---
Can you help with a theming dilemma?
When searching my archive for a term, the first instance of a term in a note will have a "backgroundColor" that doesn't seem to respond to the "backgroundColor" or the "unfocusedBackgroundColor". As soon as it is selected it becomes focused and changes to the "backgroundColor".
Is there a way to get the initial instance of the hit to match the highlighted backgroundColor?
Here are two screenshots showing the behavior. This is using @Basil's PrettyFunctional theme.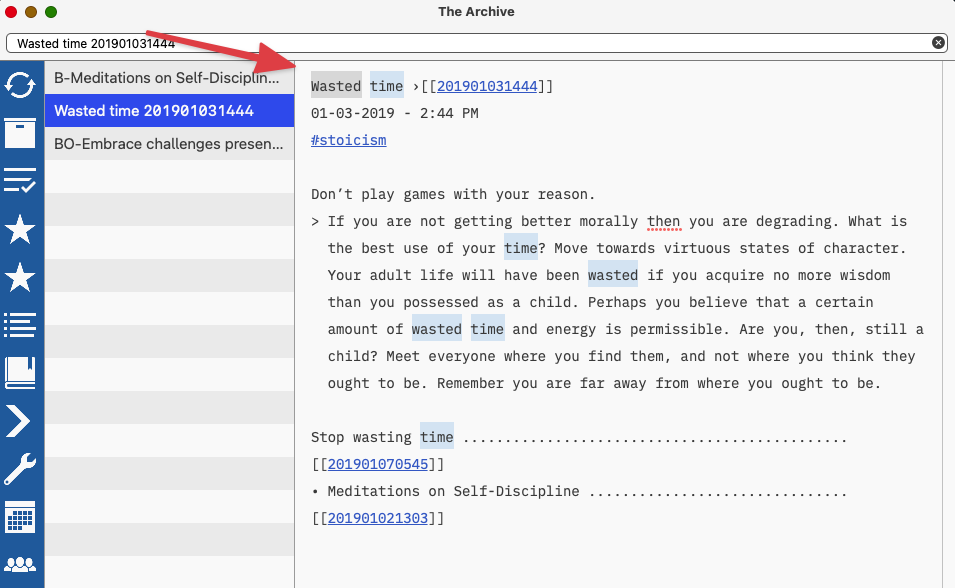 After selection the first instance.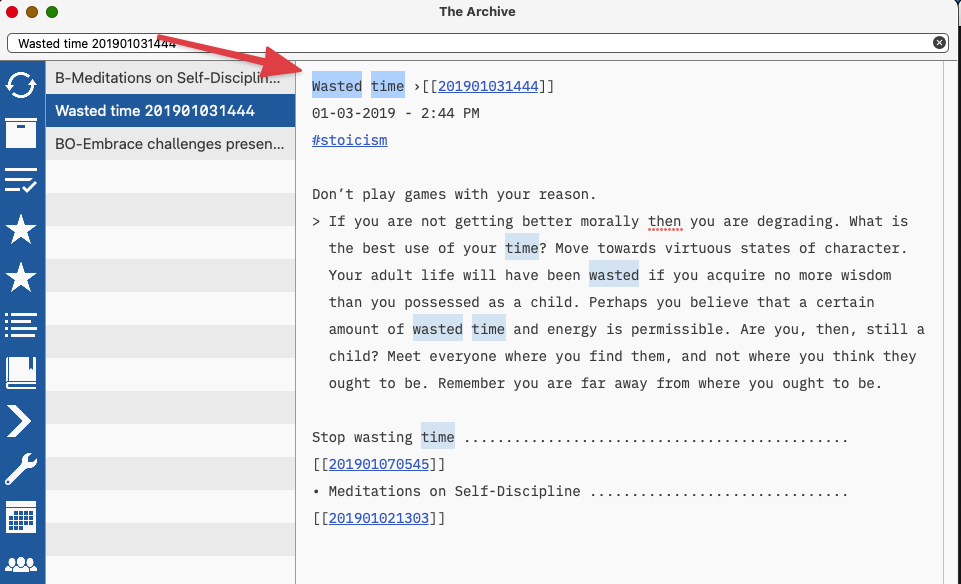 Will Simpson
"Read Poetry, Listen to Good Music, and Get Exercise"
kestrelcreek.com
Howdy, Stranger!
It looks like you're new here. If you want to get involved, click one of these buttons!
Quick Links
Categories