---
[REQUEST] Draw PDF background to make black-on-transparent readable in Dark Mode themes
@ctietze, I want to point out a bug/feature of The Archive. I am developing vision problems and have switched my theme to a dark theme as it is more relaxing. The first image is my old theme which was a custom light theme. The image preview is seen. The second screenshot shows the same window with my new theme, which helps visually but hides the preview.
Is there a way to make the image appear in dark mode? Maybe I just can't see it. Is there a setting in the theme json file? I can't find one.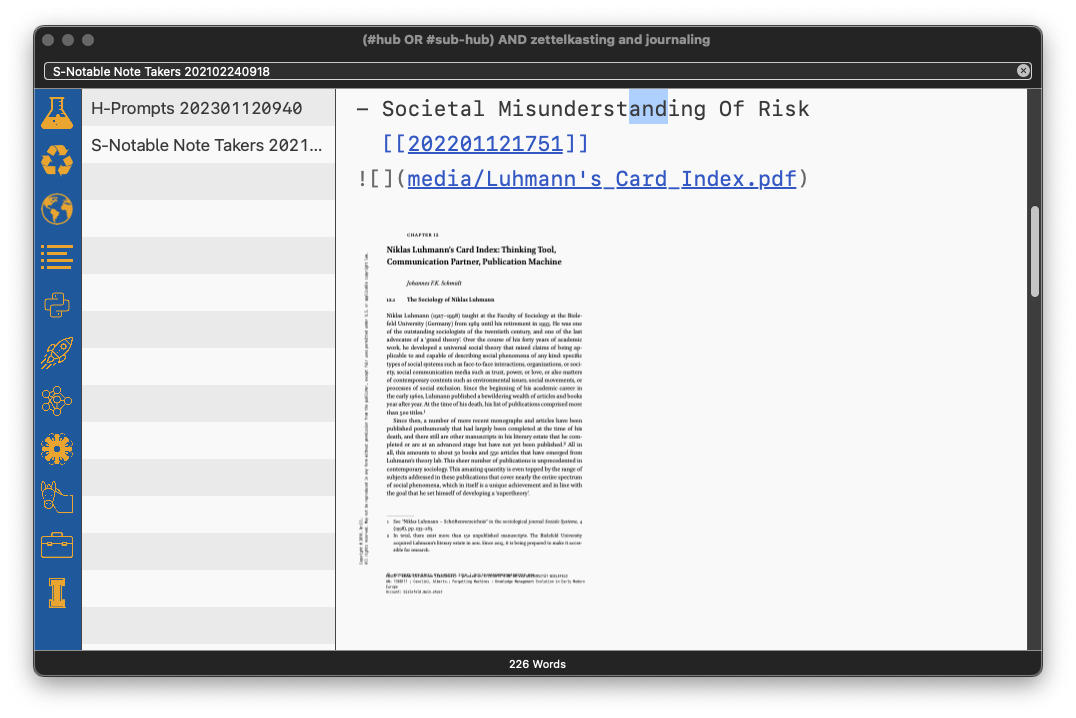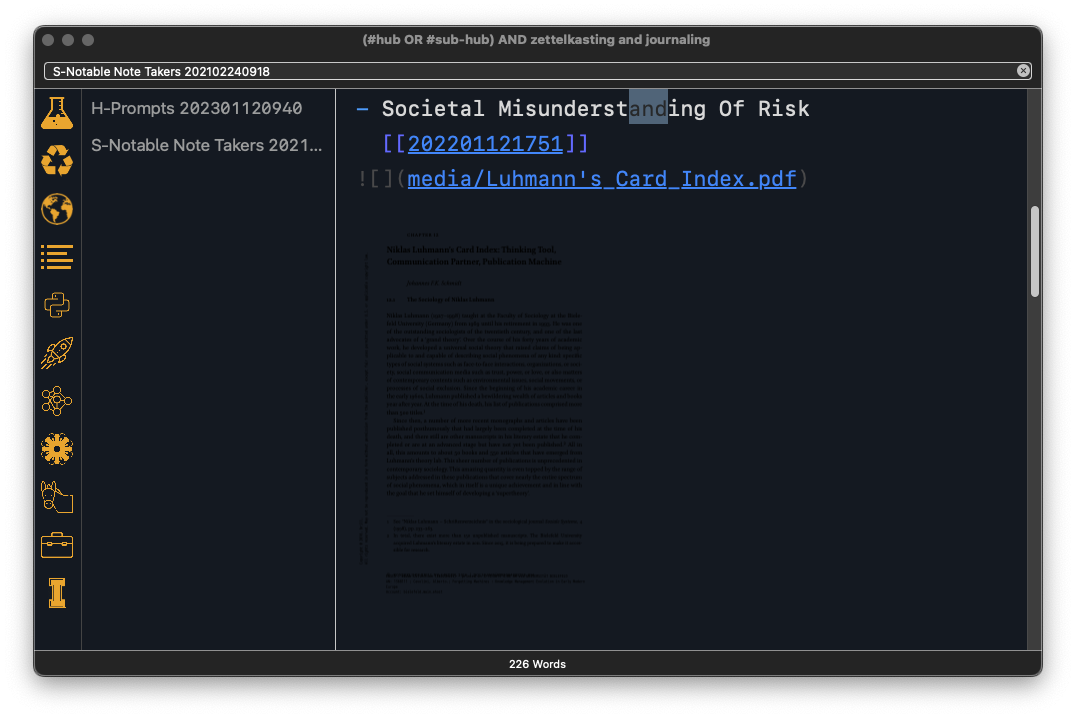 Post edited by ctietze on
Will Simpson
My peak cognition is behind me. One day I will read my last book, write my last note, eat my last meal, and kiss my sweetie for the last time.
kestrelcreek.com
Howdy, Stranger!
It looks like you're new here. If you want to get involved, click one of these buttons!
Quick Links
Categories