---
Graph view with older Zettelkastens?
I am again finding myself experimenting with a graphical view after watching Bob Dotos Video on how to use Obsidian to write an essay. He seems to have a quite young Zettelkasten or at least does not make use of connection like I use. With a depth=2 a local graph by my Zettelkasten looks like this: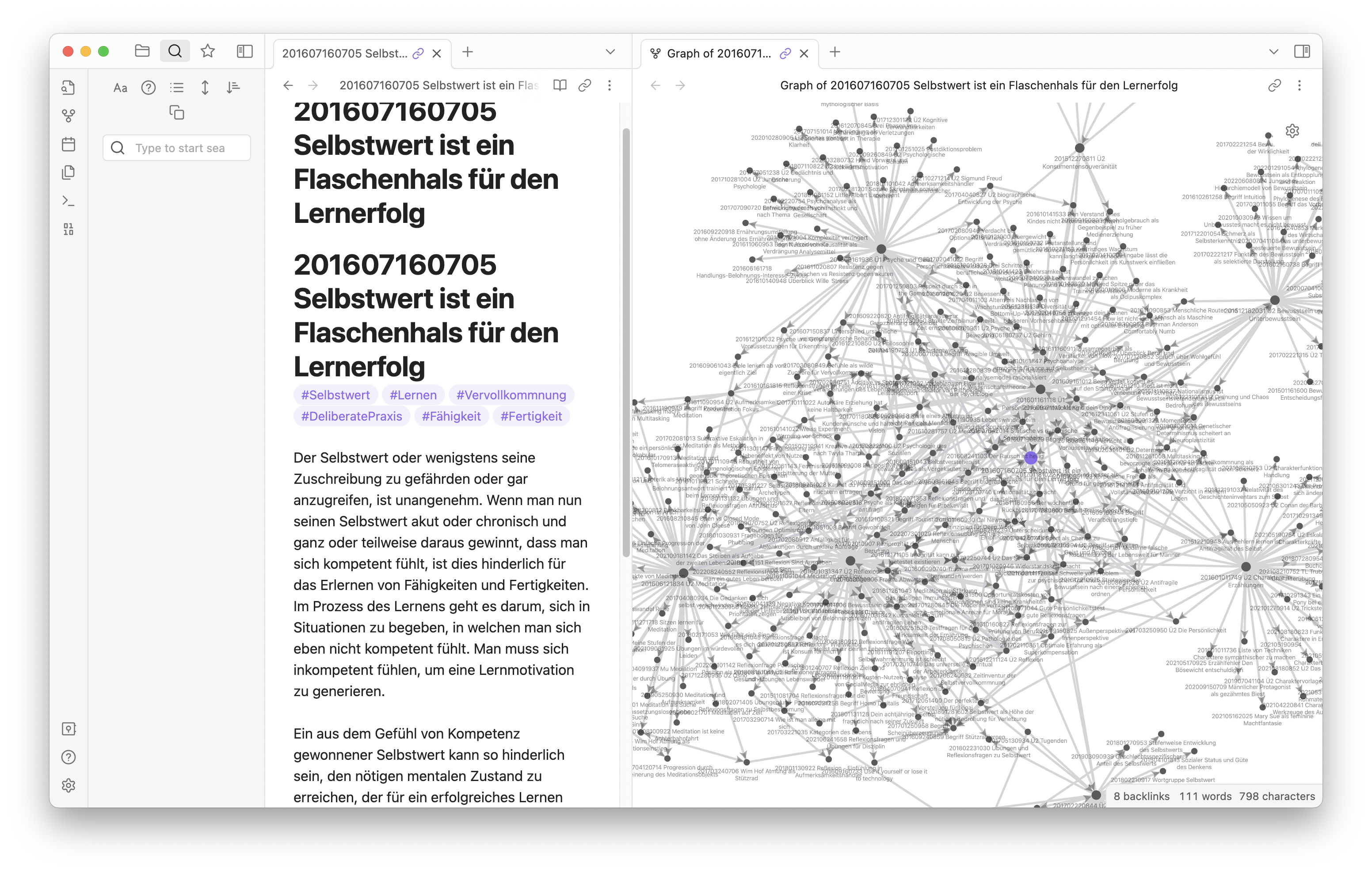 This is pretty typical when I browse my Zettelkasten and I am not able to get value from it. Of course, I am not practiced in using a graph view and my practice is by no means informed by a graph view. So, that could be confounders.
So, I find myself at a strange tension point: I really like using visual structures for my own Zettelkasten work. This is an example (actually from the book):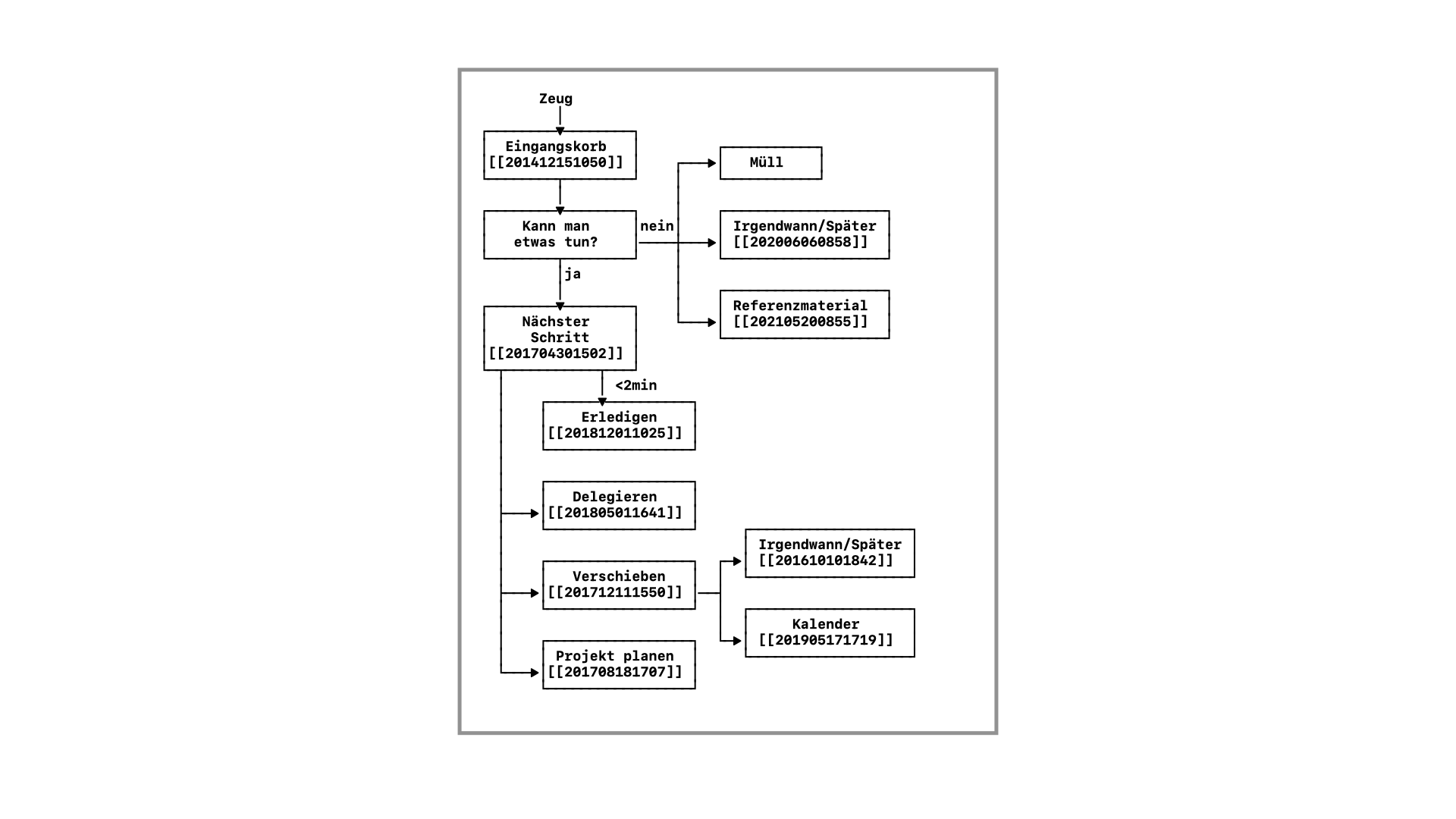 But whenever I run into the graph view I find myself unable to make it work.
I am not willing to stop challenging my position on graph view yet. I have a gut feeling that there is a blind spot I am not aware of. But I am confronted with a similar issue like many people it seems: There are no genuine demonstrations out there but just mock examples. Bob's video is a very concise demonstration on how writing with a Zettelkasten can be realised. I recommend to watch it to enrich your perspective. But the youth of his Zettelkasten makes the graph view part not applicable to my own Zettelkasten.
I filter methods and techniques by their longevity. And if the graph view cannot show its power with older and more developed Zettelkastens I don't think it is very promising to get into it. I want to concentrate my time and effort on methods and techniques that scale.
So, my question is: Are you aware of examples of graph view being used for more older and complex Zettelkastens?
Additional thought: Perhaps, the graph view is suited most to develop underdeveloped parts of the Zettelkasten?
Post edited by Sascha on
Howdy, Stranger!
It looks like you're new here. If you want to get involved, click one of these buttons!
Quick Links
Categories
In this Discussion