---
Anybody using Visual Note Taking and Zettelkasten? Would love to hear your experience
Anybody is using visual slip box?
I've come across this video: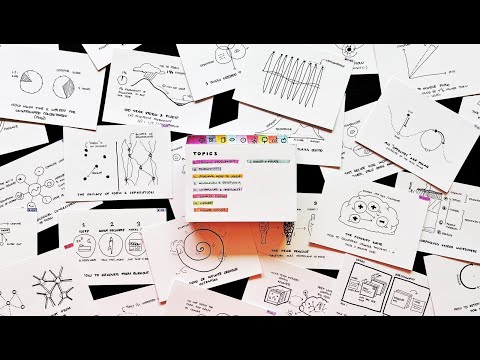 Here a card may relate to an atomic note.
It sparked some ideas, as I'm heavily visual: what if I went digital with it?
A card is an image, and images are full searchable on most (all?) the Clouds (Apple Photos, Google Photos, etc...).
It's also future proof, since we're talking of image files.
But before entering this rabbit hole I'd like to hear from your experience.
My concerns:
1) My fear is that it would be too much time consuming
2) How to create connections between the cards in an effective (and less time consuming) way?
What do you think of it?
Howdy, Stranger!
It looks like you're new here. If you want to get involved, click one of these buttons!
Quick Links
Categories
In this Discussion