---
[REQUEST] Support wiki links in code blocks (Was: Some links not working?)
I recently posted a screenshot of one of my structure notes. A smaller image, to show the bug, is below. Some of the wikilinks are working (shown in green, underlined) and others are not (white, not underlined). I have already tried re-typing the links and re-copying them from the target Zettel. In both cases, nothing changes. Any ideas?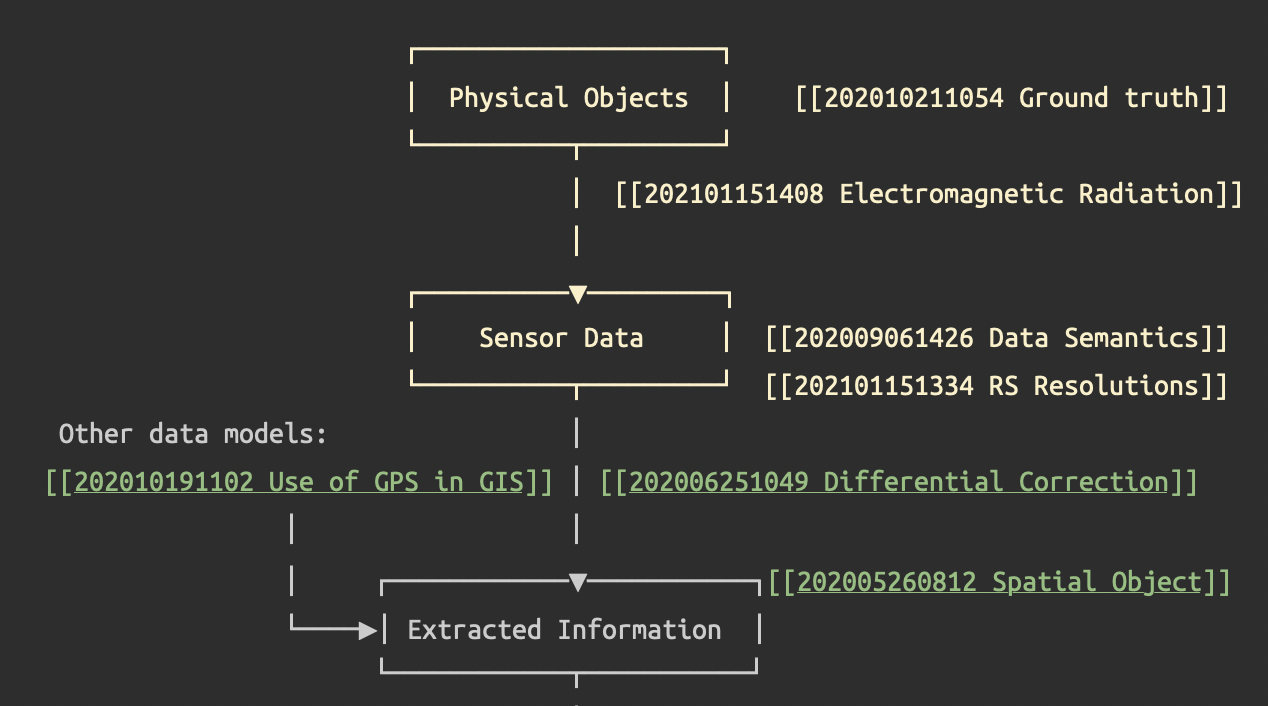 Post edited by ctietze on
Howdy, Stranger!
It looks like you're new here. If you want to get involved, click one of these buttons!
Quick Links
Categories
In this Discussion