---
Cognitive Mapping
The first edition is just waiting for imagery by @ctietze and the online course will be one of my focussed work for the next couple of weeks.
The next Zettelkasten-related topic will be mapping.
This article might be of interest to you:
https://www.nngroup.com/articles/cognitive-mind-concept/
This will be one of the corner stones to connect the overall architecture of the Zettelkasten Method and thinking tools. Perhaps, I might even say integrate the tools with the environment.
The infobox on the right with all the *maps might be also of interest to you.
https://en.wikipedia.org/wiki/Mind_map
Cognitive Mapping is the initial reason for the image capture function in The Archive. It integrates the environment of thinking "desk" with the environment of thinking on your computer: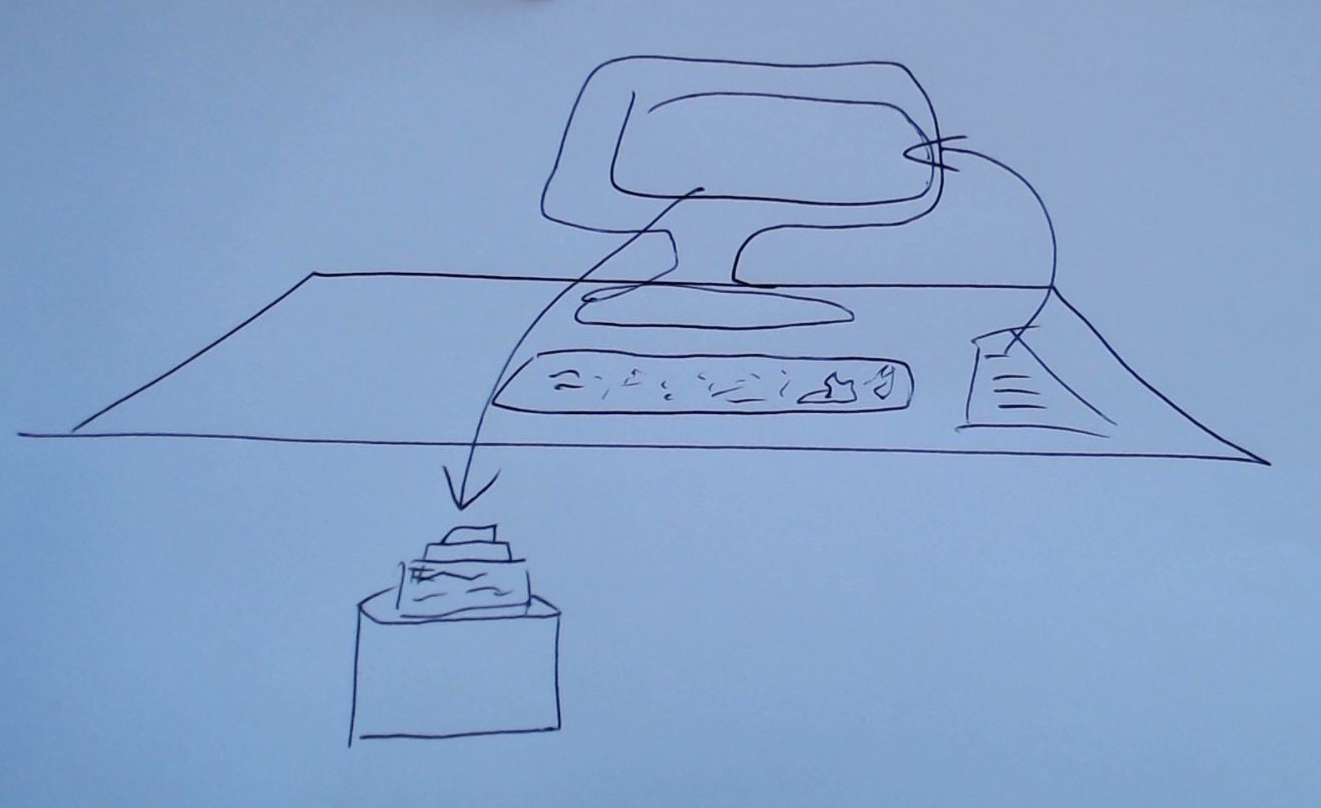 -- Sascha
Howdy, Stranger!
It looks like you're new here. If you want to get involved, click one of these buttons!
Quick Links
Categories