---
Two images tell you a lot about graphic views and Zettelkastens that are actually used
The "bigger picture"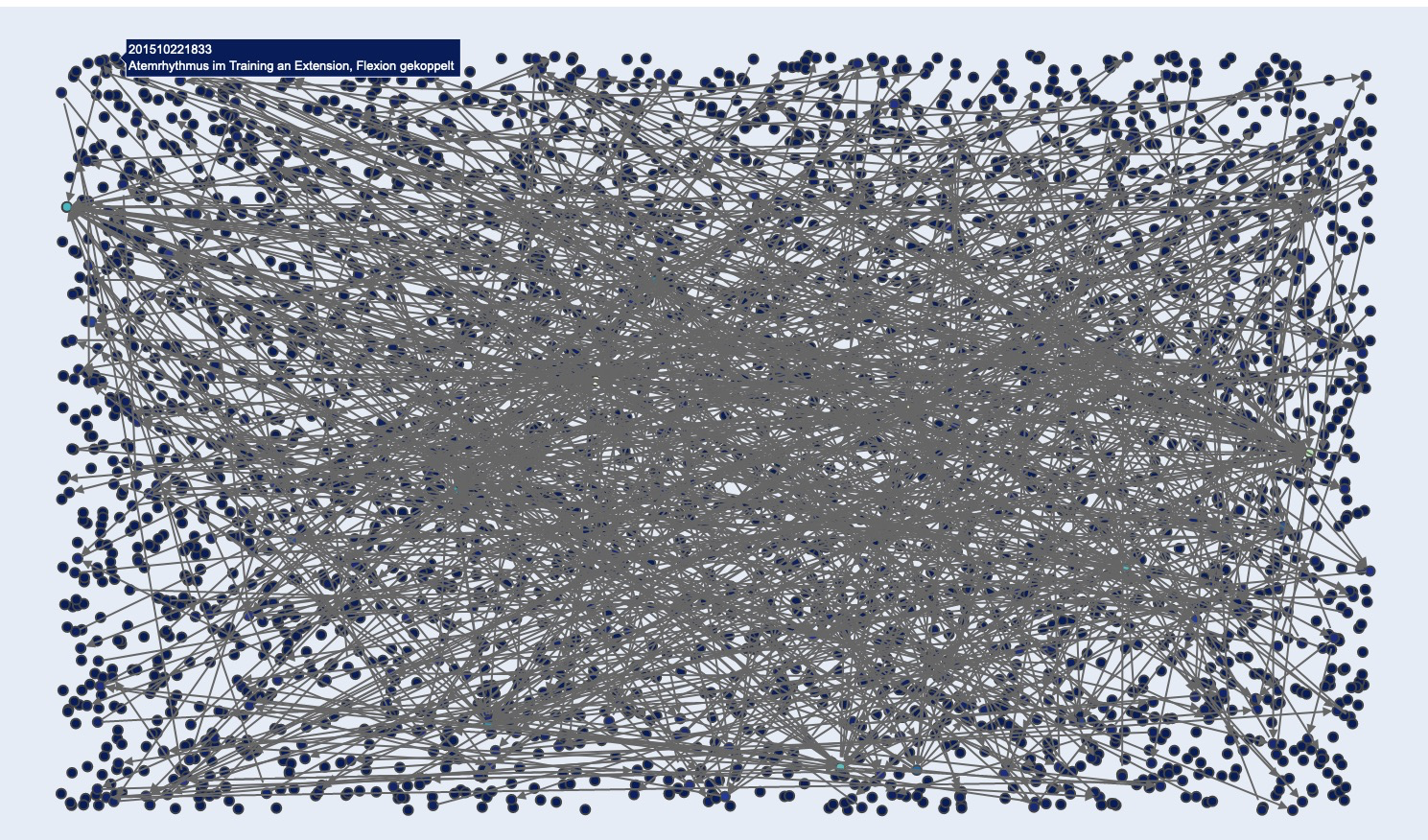 A close-up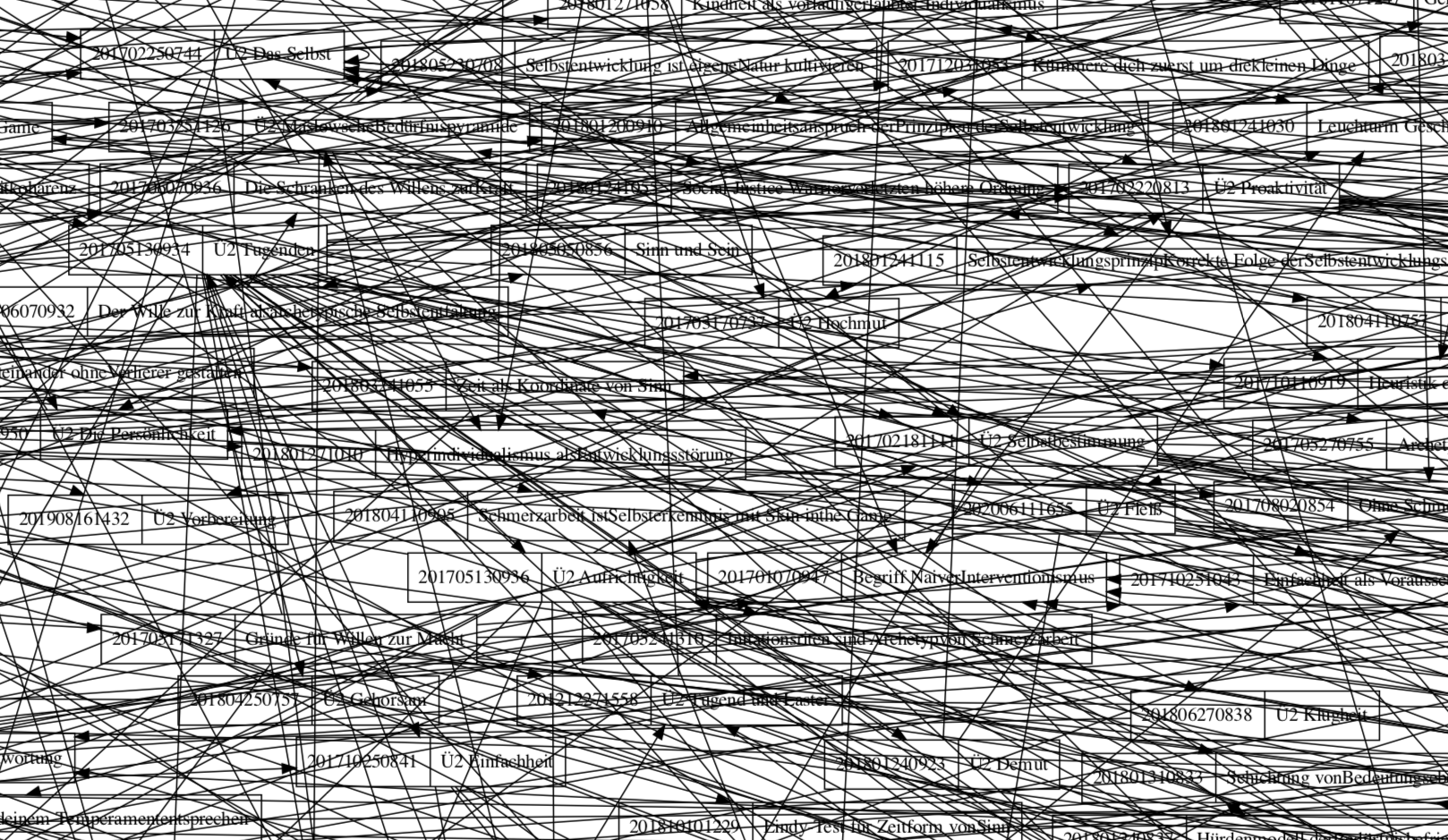 The value of a graphic view decreases over time. You cannot expect to have a life long system and rely on a graphic view of your ZK. You have to make a decision. Do not count on any graphical interface if you plan to take your ZK to any meaningful complexity!
Howdy, Stranger!
It looks like you're new here. If you want to get involved, click one of these buttons!
Quick Links
Categories