---
Music to study to
Moin (North German Slang for "Hello") Zettlers,
what is your favorite background music for studying?
I love especially two music collections:
The music from the game "Witcher 3":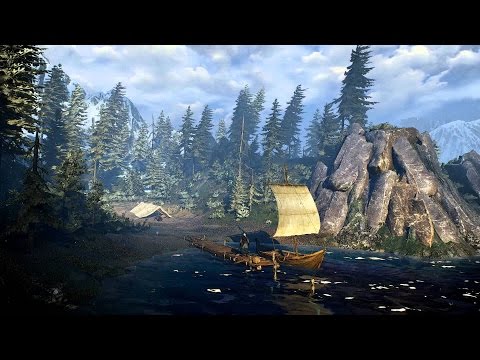 Music from the game "Gothic":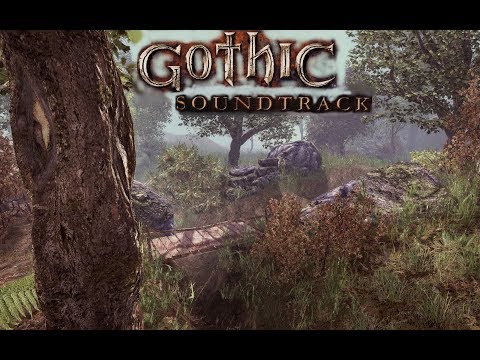 Do you have different playlists for different moods?
Live long and prosper
Sascha
Howdy, Stranger!
It looks like you're new here. If you want to get involved, click one of these buttons!
Quick Links
Categories
In this Discussion