---
Andy Matuschak's Note-Writing Livestream
I haven't seen this mentioned in the forum yet, so here is a link to a recording of one of Andy Matuschak's note-writing sessions: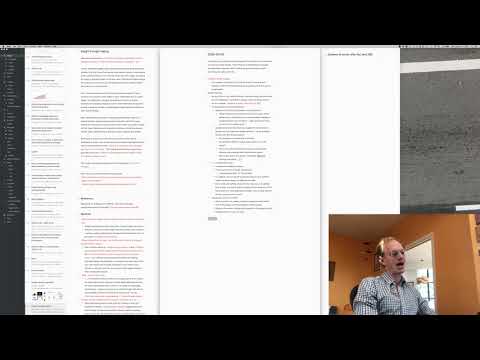 It's not really a productive session but maybe especially useful because of that. Anyways, I found it quite inspirational for my on practice. I would love to read your thoughts, in particular how this compares to your own practice and experiences.
Howdy, Stranger!
It looks like you're new here. If you want to get involved, click one of these buttons!
Quick Links
Categories
In this Discussion