---
Episode #1 - David Epstein: "Range" - Book processing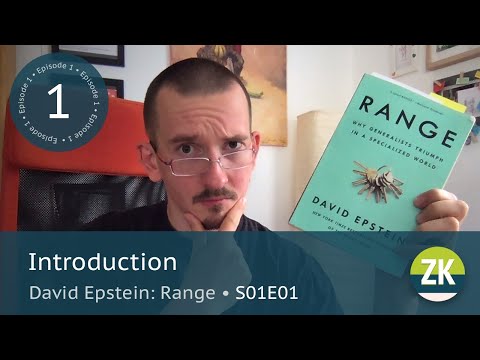 Don't miss the first episode!
We are very curious about your opinion. We don't do bias your comment with specific question. So we ask in general: What are your thoughts about this format?
Howdy, Stranger!
It looks like you're new here. If you want to get involved, click one of these buttons!
Quick Links
Categories