---
Visual representation of how structure notes capture trails | Nested structure notes
The image below is my (unappealing) representation of how a Structure Note captures thought trails, based on my understanding and what I've been doing lately: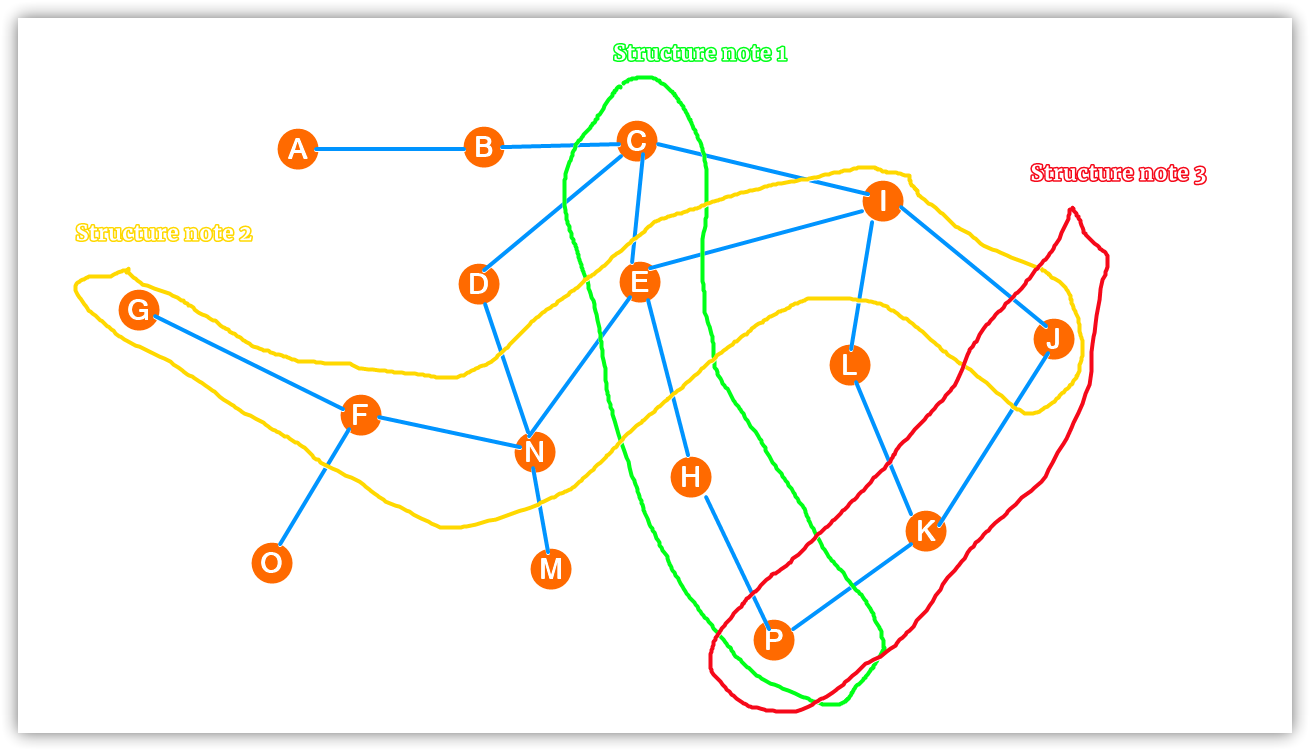 Is this correct?
Sometimes the contents of structure notes have structure notes themselves. How do you approach developing these ideas?
Howdy, Stranger!
It looks like you're new here. If you want to get involved, click one of these buttons!
Quick Links
Categories