---
How to take smart notes - Structure Note
Boy have I learned a lot from the forum. I want to give back.
It would be fun for us more experienced "Zettel-naunts" to share our structure note of How to Take Smart Notes: One Simple Technique to Boost Writing, Learning and Thinking -- for Students, Academics and Nonfiction Book Writers by Sönke Ahrens. This is a common note to most of us and how many newcomers enter. So comparisons and contrasted will be easy to see.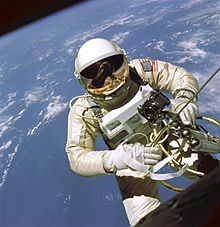 Here is mine.
This is not how I'd do it today. Sort of embarrassing but it is a learning example. In my defense, my first ever note in my Zettelkasten was 11/08/18 and this note was created one week later. Over a year ago. Enough defensiveness.
Backlinks are in the "Note List". I only captured ideas that intrigued me at the time. The links at the bottom of the page are from links made months after the creation of the note. These links were intended to enhance the ideas expressed here. Some of the notes listed on this structure note have been linked to many more times from various notes in the Zettelkasten especially Separation of Concerns (which is a backlink to this note) and Mind is Unreliable. These two notes expressed ideas that have traction with me.
This is being posted to help newcomers with questions about how to start and what a structure note is. It is interesting for me to look closely at this old note and see how far I've come.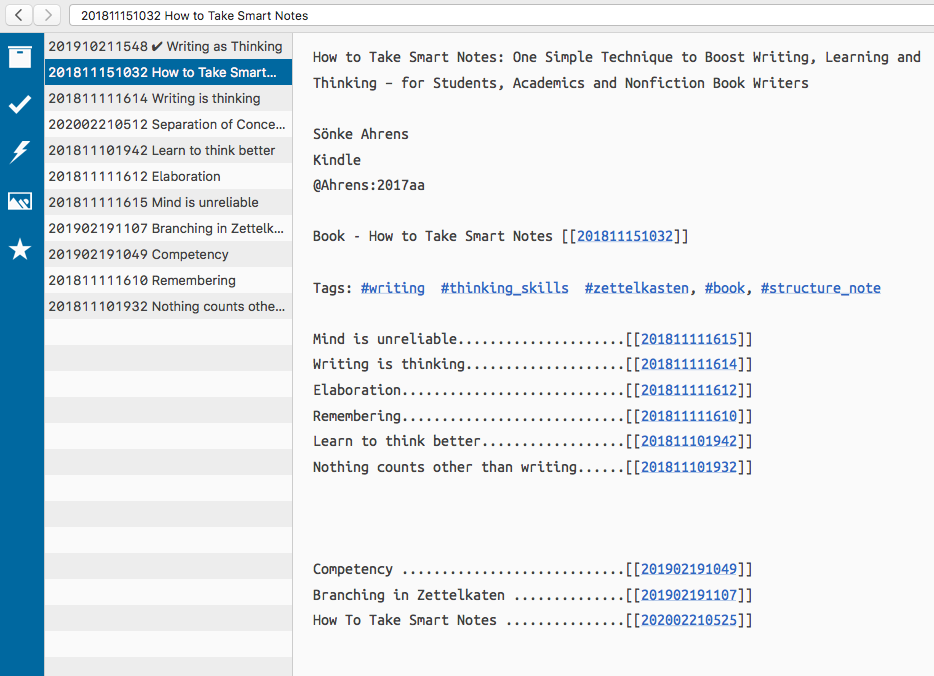 Post edited by Will on
Howdy, Stranger!
It looks like you're new here. If you want to get involved, click one of these buttons!
Quick Links
Categories
In this Discussion