---
The analog/digital Zettelkasten
Weeks of experimentation with the Zettelkasten principles. Now having zettled (yes, I know it is not spelled with a Z) on a setup with a Rocketbook for provisional notes and my eternal notes stored digitally in Evernote and in an analog manner in my card index box. This is dynamite, and I am posting some pictures here since @christian asked me (on Twitter) if I could provide some. I hope this will be of use to others. If you have any questions about my setup, feel free to ask.
The analog Zettelkasten with Rocketbook and pen: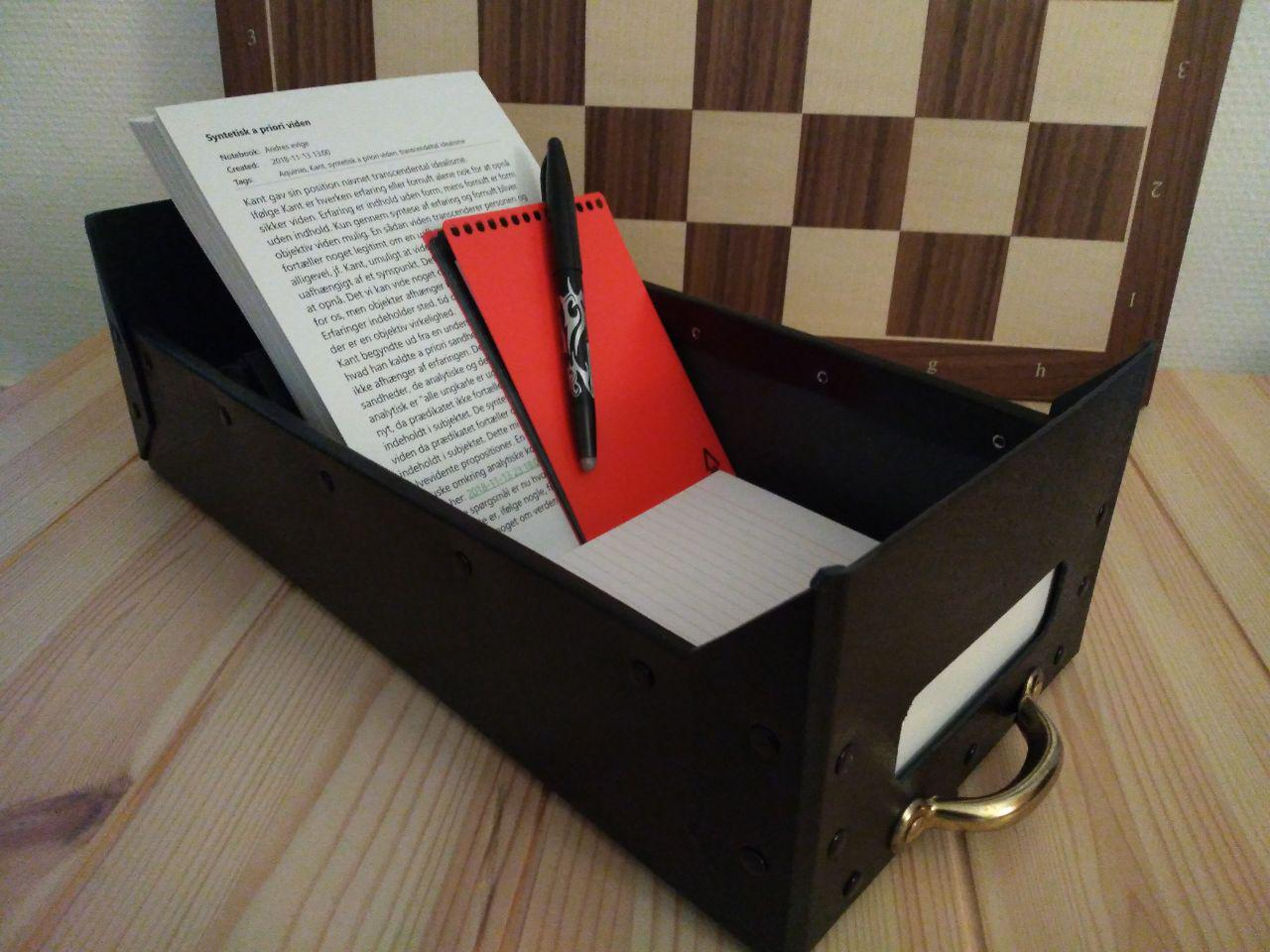 Close-up: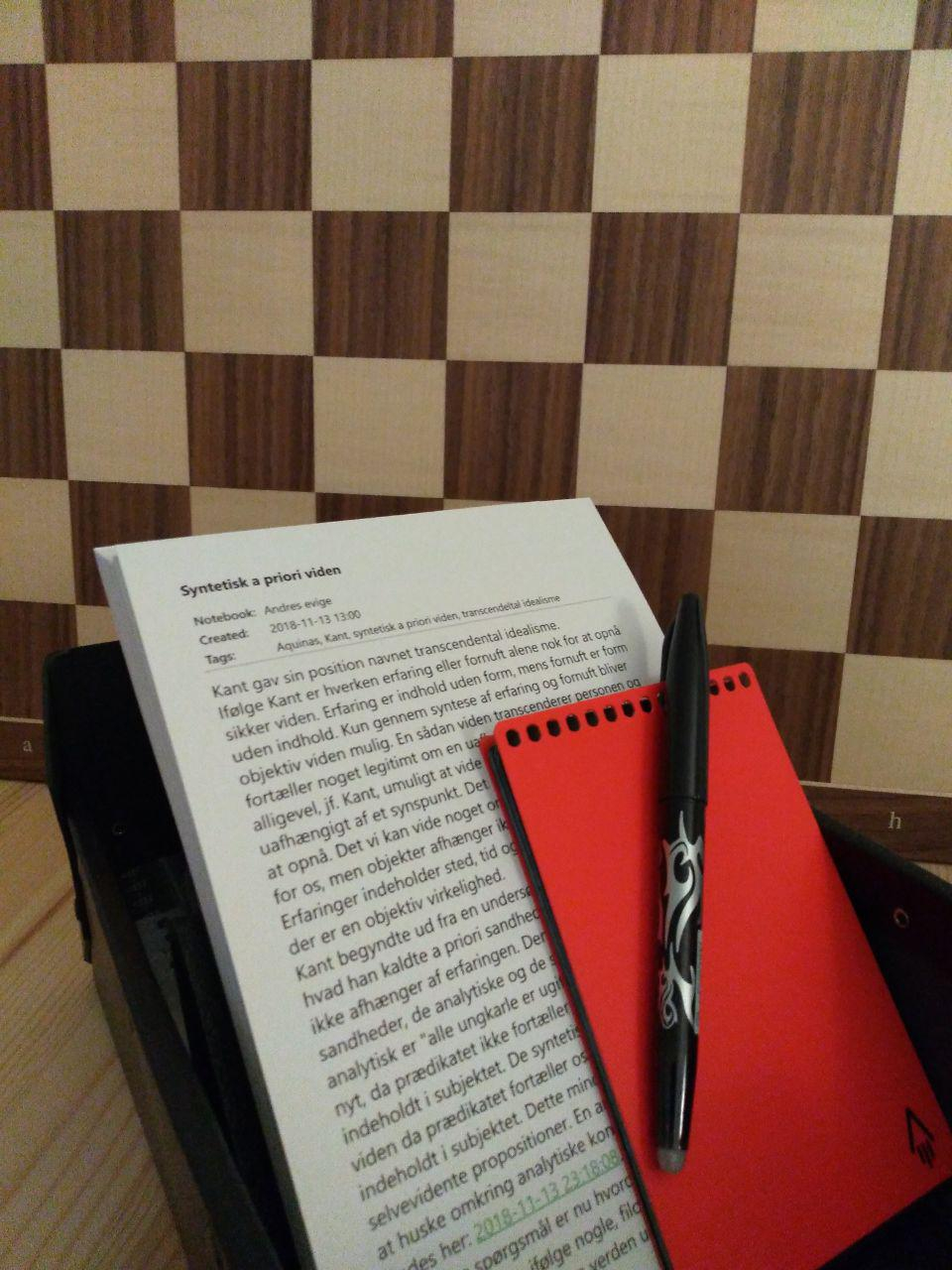 Being able to experiment with various narratives by hand is rock'n'roll: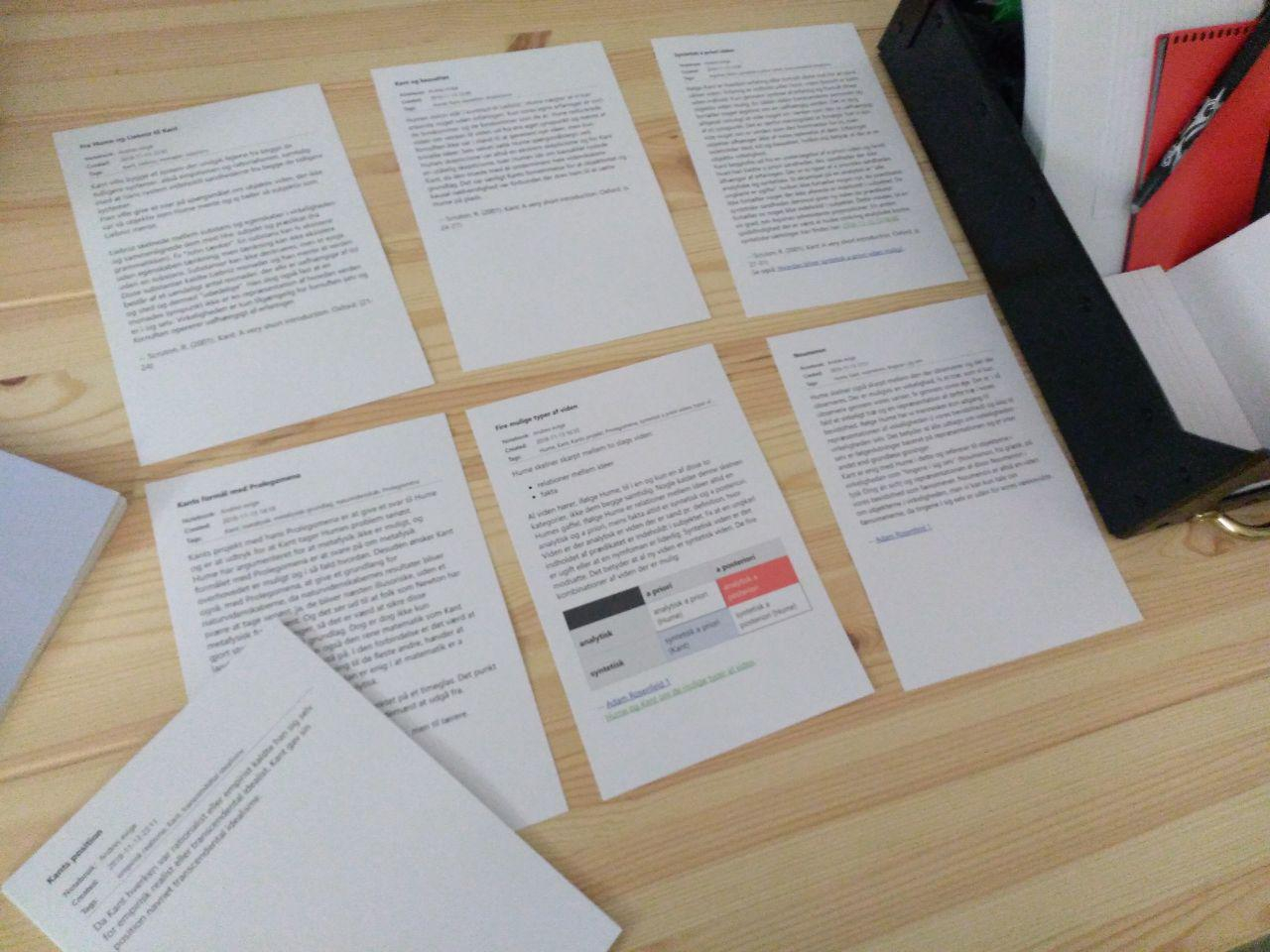 To give a sense of size:

All cards have a date stamp for finding them easily: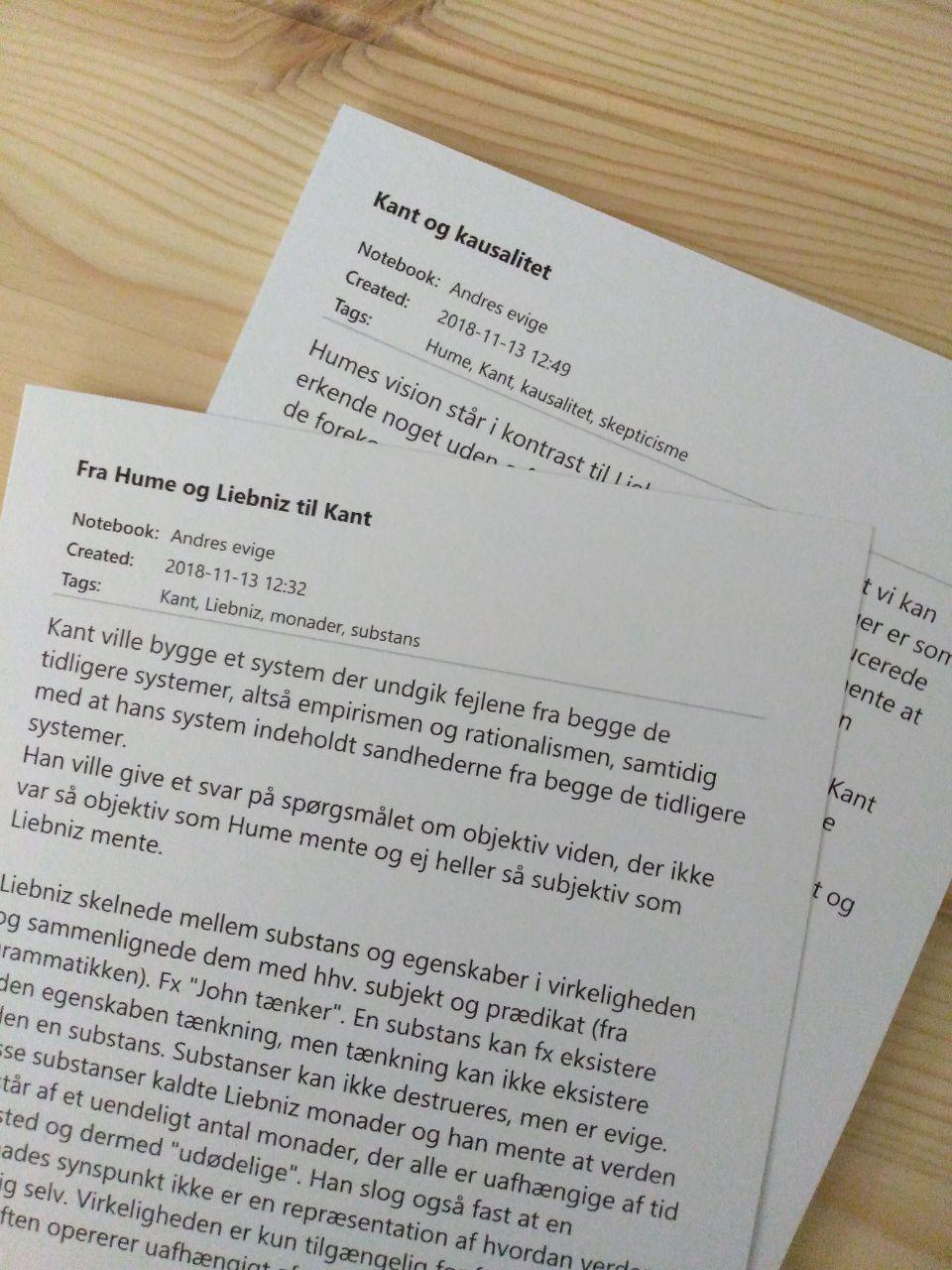 Howdy, Stranger!
It looks like you're new here. If you want to get involved, click one of these buttons!
Quick Links
Categories
In this Discussion