---
Finding Graphic Software
Dear Zettlers,
I am currently in search for a good software solution to design visuals and diagrams for my work. Here are some examples that I made using draw.io: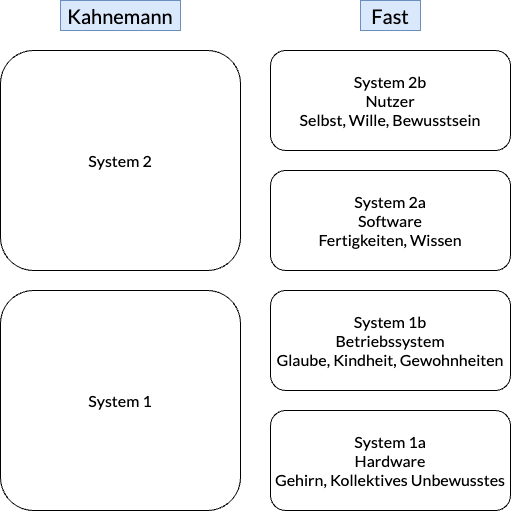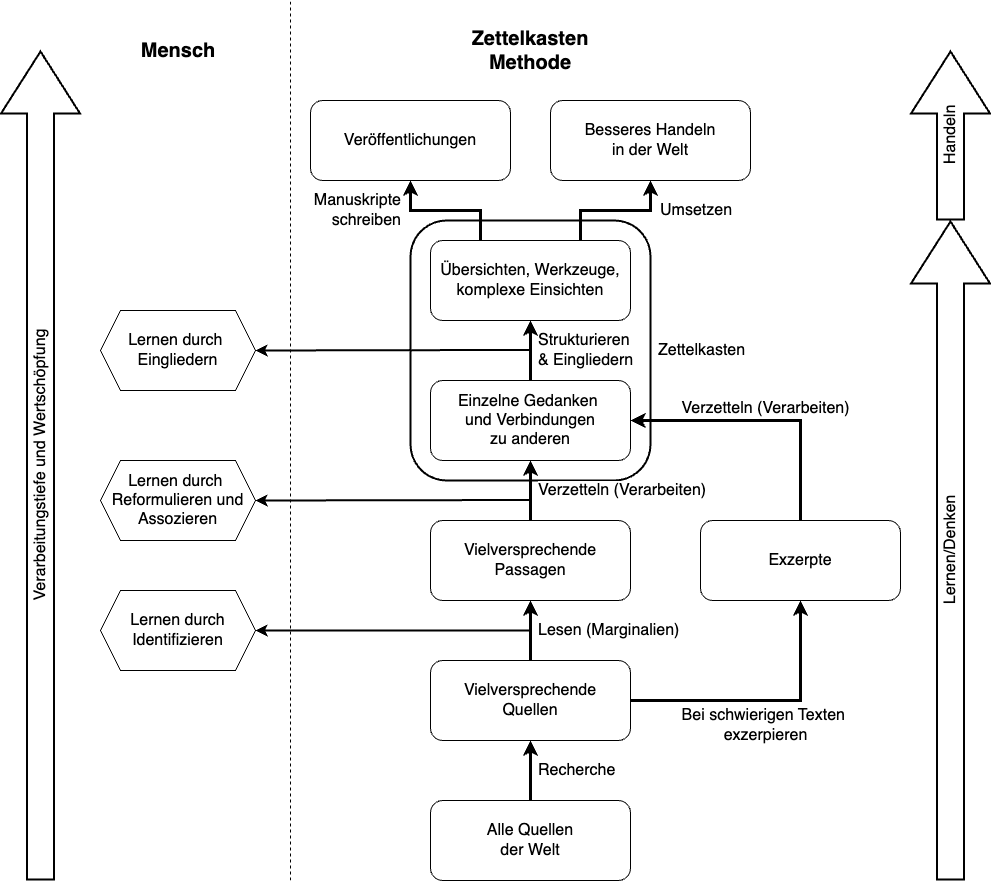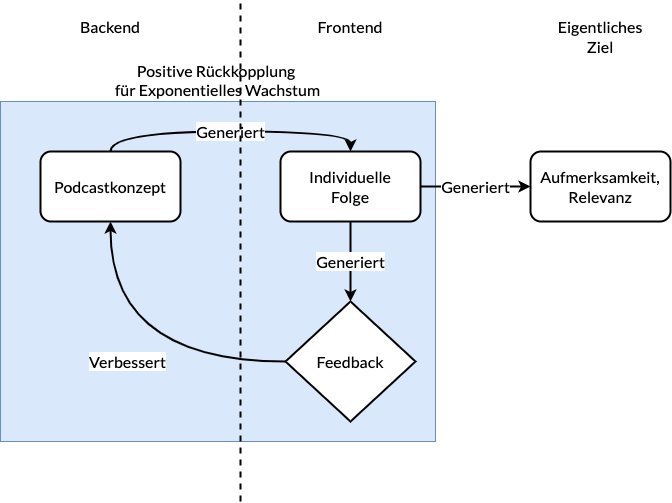 For the book, Christian created more visually pleasing images: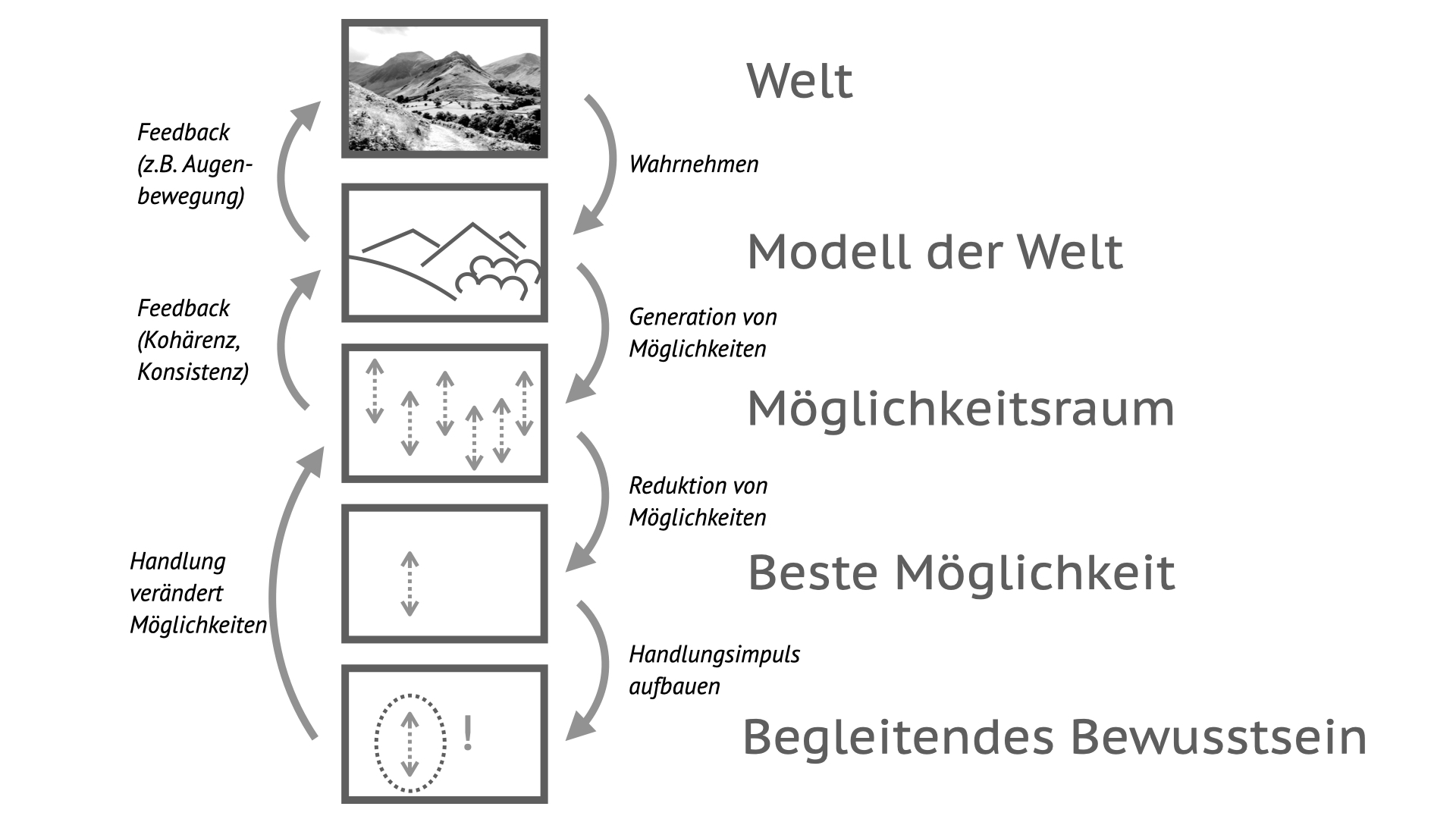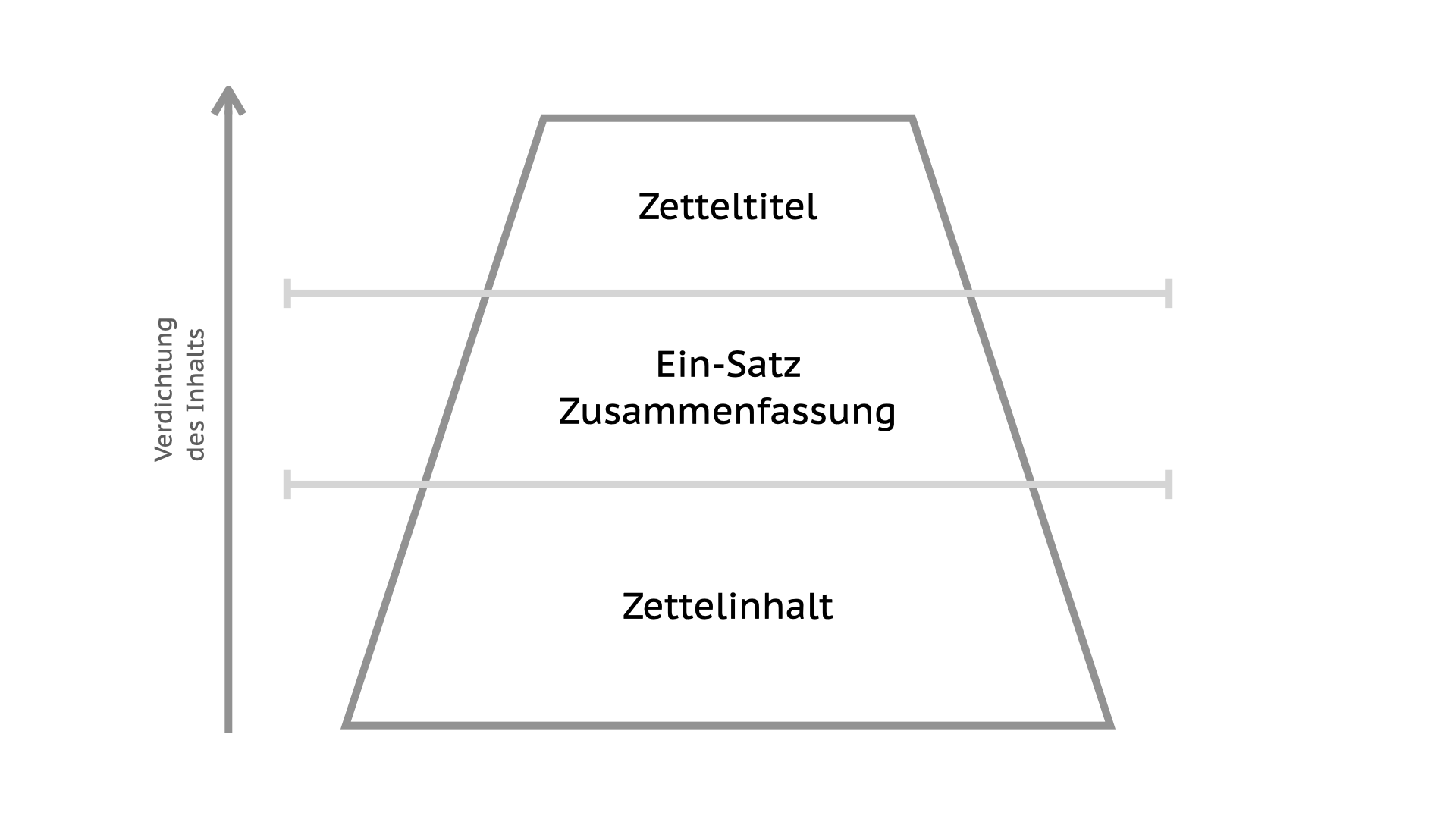 Most of the time, I ignore my software and use the image capture function of The Archive which vastly (!) speeds up my process (important to me). The images look like this: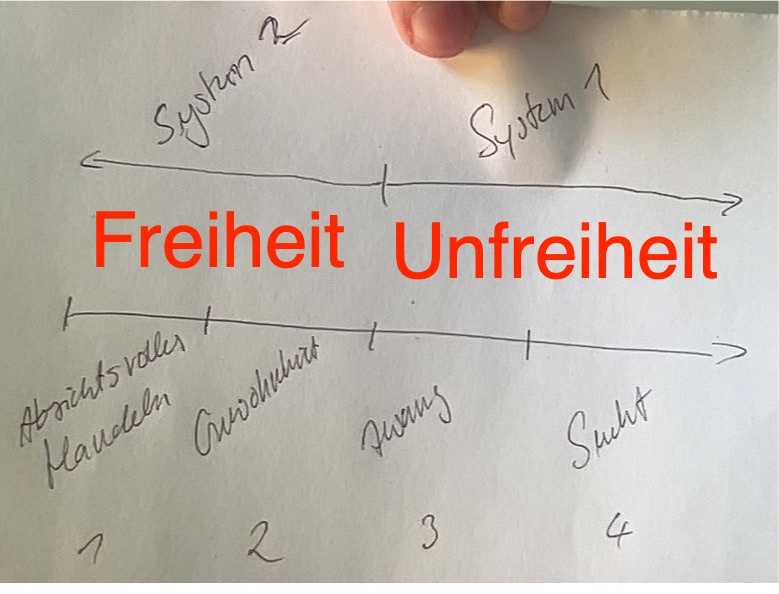 All images protected by copyright 4.0 (enforced by Interpol, Blackrock, the Illuminati, my secret identity and third personality). So, to the lurker who likes to "borrow/bite" other people ideas: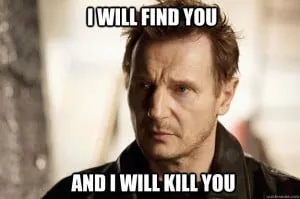 ---
I'd like to improve my visual game.
I'd like to stop pestering Christian if I need something more pretty.
Sometimes, I use using software as a creative technique.
In few cases, I just want something pretty for myself.
And what is better than appropriate skills by just buying shiny tools? Currently, I am looking at OmniGraffle. But perhaps, you have something way better for visuals like the above?
Many thanks
Sascha
Howdy, Stranger!
It looks like you're new here. If you want to get involved, click one of these buttons!
Quick Links
Categories