---
A fresh take on Folgezettel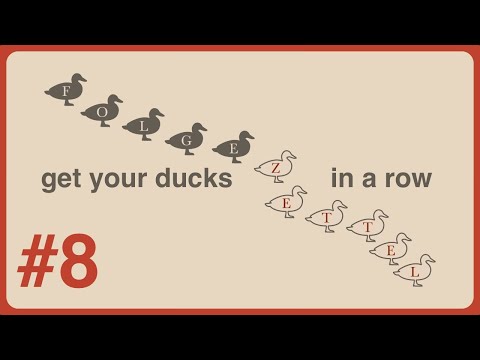 My comment:
The issue of creating fiction into the system is that you deligate an ability to an external system that can and should be a skill of the person, you prevent the development of this skill. That decreases or perhaps even inhibits the training effect working with a ZK has or could have.
Folgezettel is a very valid and perhaps necessary technique that makes working as if you have a project you are working on. However, the most important counter-argument against the validity of Folgezettel is that you can achieve this with a better technique which is the structure note. Folgezettel allows to code for two different directions: lateral and horizontal. That means that you can't map meaning on Folgezettel or are limited to two (or four if you count the opposite directions) categories of meaning. Structure notes on the other hand allow for as much of connection as you are able to produce on the canvas you use. What would been a cluster of Folgezettel can be a single drawn image on a Structure Note. Even when using a analog Zettelkaten my recommendation is the heavy use of Structure Notes since they pull together thoughts and their relationships on one single canvas.
In theory, the "good enough relations" are awesome. But in practice, from what I see, the good enough is mostly an in the moment idiosyncratic idea that you will forget in the future. When the future is now, many people have quite some difficulties to understand the relation or to see a relation at all. That is intrinsic to the concept of "most what you produce is garbage". This includes the connections, direct and via Folgezettel. If you actually make it a point to get a grasp on the nature of connection you'll build more robust (even antifragile) edges in your network.
Howdy, Stranger!
It looks like you're new here. If you want to get involved, click one of these buttons!
Quick Links
Categories
In this Discussion