---
How to Assess the Strength of Claims in Your Zettelkasten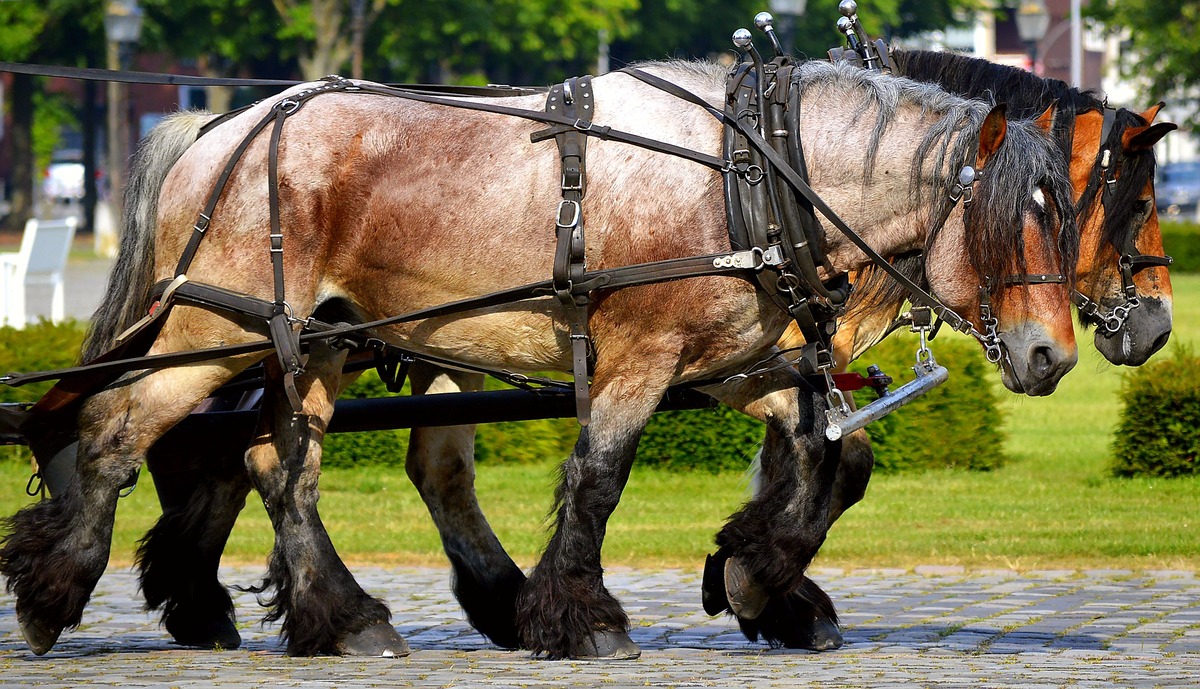 Strength of Claim
Evaluate how much trust you have in a claim as you process the information. Introducing the Lindy Filter and the Zettelkasten Method Evidence Scale as tools to do this. Your future self will thank you for better backed statements.
Post edited by ctietze on
Howdy, Stranger!
It looks like you're new here. If you want to get involved, click one of these buttons!
Quick Links
Categories
In this Discussion