---
What is it like watching your Zettelkasten grow up?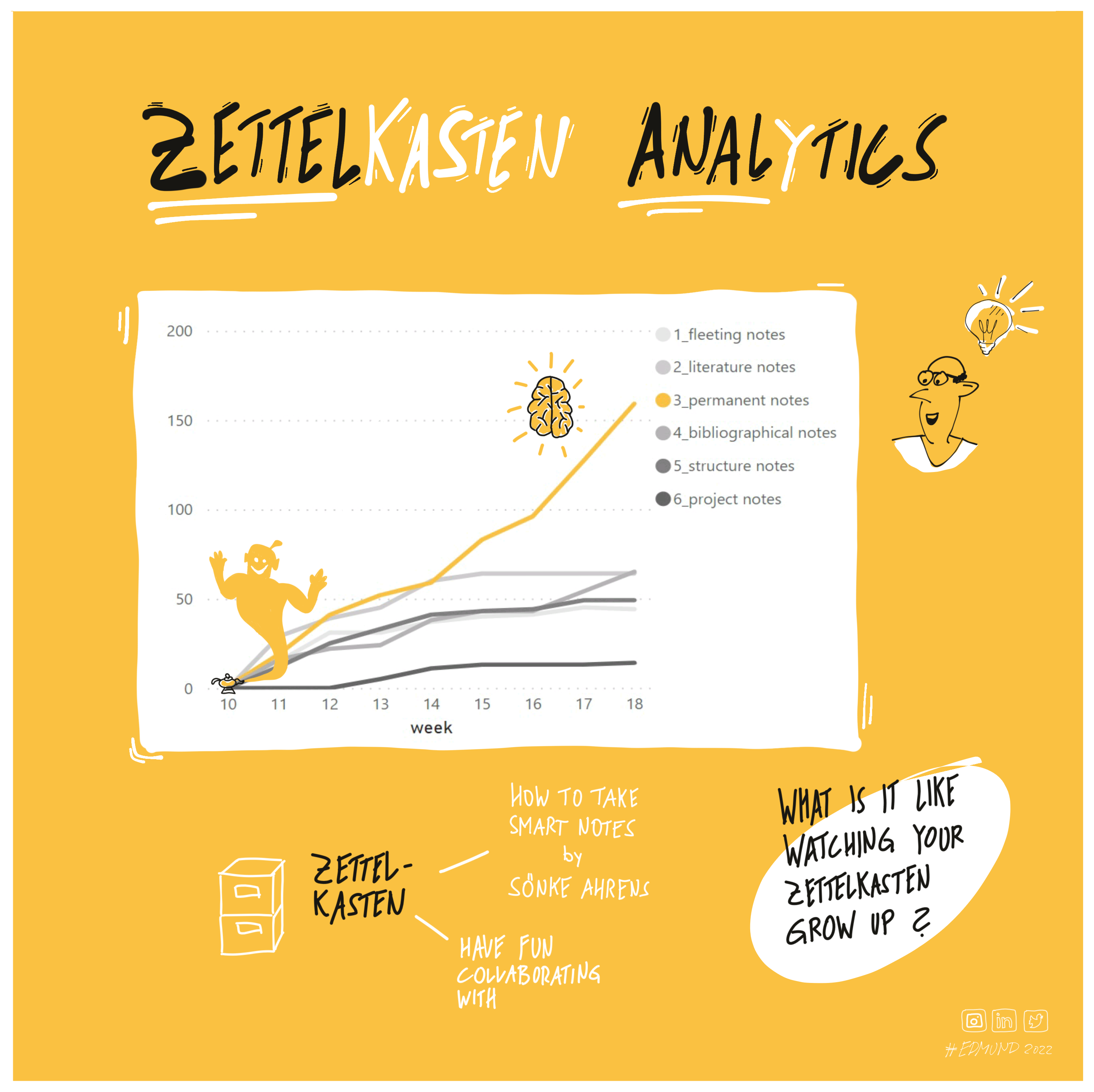 For me it is rewarding because seeing my Zettelkasten grow is seeing the fruits of my labor. But, it also makes me aware of time and the passage of time and what a short season lifetime is.
Do you still remember when your Zettelkasten was young?
Howdy, Stranger!
It looks like you're new here. If you want to get involved, click one of these buttons!
Quick Links
Categories
In this Discussion