---
Effective Notetaking by Fiona McPherson
I am currently reading Effective Notetaking by Fiona McPherson. It is by far the best book I ever read on this topic. It is basically a book on how to process text into note.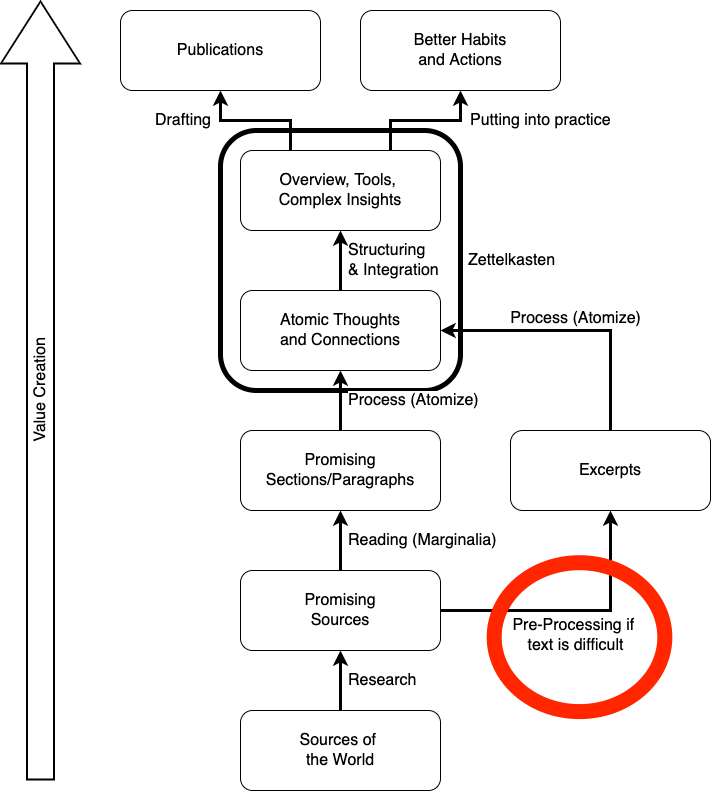 In my opinion, it is best to be read as a comprehensive "how to pre-process a text before you incorporate your notes into your Zettelkasten" (if you are a Zettler).
Post edited by Sascha on
Howdy, Stranger!
It looks like you're new here. If you want to get involved, click one of these buttons!
Quick Links
Categories