---
A Step-by-step Guide to Creating Knowledge Using an Analog Zettelkasten
Hi everyone, I'm a long-time lurker and new member here. I haven't been active but hope to spend more time here.
I just made a video on the process of creating knowledge using an analog Zettelkasten.
Here's a link to the video: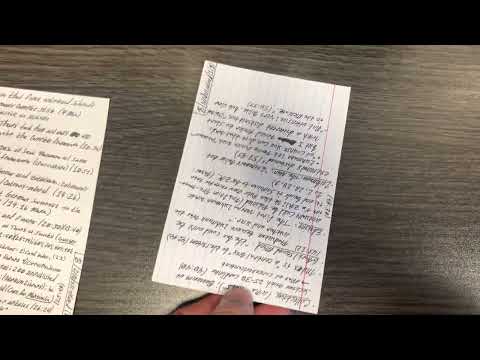 I'm not sure if this is valuable or if it's best to not post such content here but I'm sure I'll find out by any comments I receive!
Anyway, pleasure to be here and learn with you all.
Howdy, Stranger!
It looks like you're new here. If you want to get involved, click one of these buttons!
Quick Links
Categories