---
TOC Navigate Headers
I have created a five-minute video demo of a Keyboard Maestro macro of an idea stolen from Zettelr. It displays a TOC for the user to select and jump to the headers in a document. Some may find it useful. Some users will think it's shit.
I created this in a fit of procrastination. I was supposed to be writing my midterm critical essay for my uni class. Really I think it only provided 30 mins of relief. But I held back until spring break to release it to you. This new area of 'indirectional' play for me is Good and Bad Procrastination.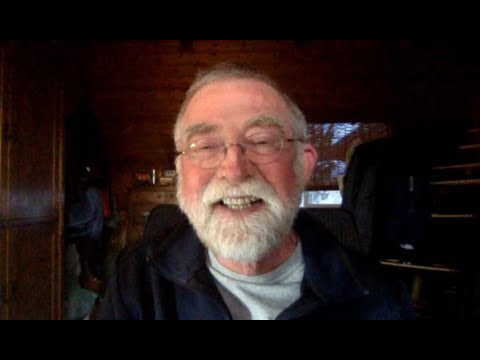 Five-minute YouTube tour
Warning, don't drink anything while watching this. You may snort any liquid in your mouth through your nose in a fit of explosive hysteria.
Keyboard Maestro macro - TOC Navigate Headers
Thanks, @ctietze, for your suggestions that made this macro more elegant.
Post edited by Will on
Will Simpson
"Read Poetry, Listen to Good Music, and Get Exercise"
kestrelcreek.com
Howdy, Stranger!
It looks like you're new here. If you want to get involved, click one of these buttons!
Quick Links
Categories