---
[Theme] Three custom themes for The Archive - Harz, Götenburg and Rotterdam
I'm quite new to "the archive" app. So far I'm enjoying it a lot, but I found most themes a bit lacklustre. So I spent way too much time making some new ones. I have found this website to be a great resource, so I'm sharing these themes as a way to contribute. These themes are a work in progress, so expect some weird colours in places and updates sometime in the future.
The font used in all of these screenshots is iA Writer Quattro.
Links (dropbox)
Screenshots
Harz
Inspirations: The forest in Autumn, Atom.io website, Gruvbox (vim)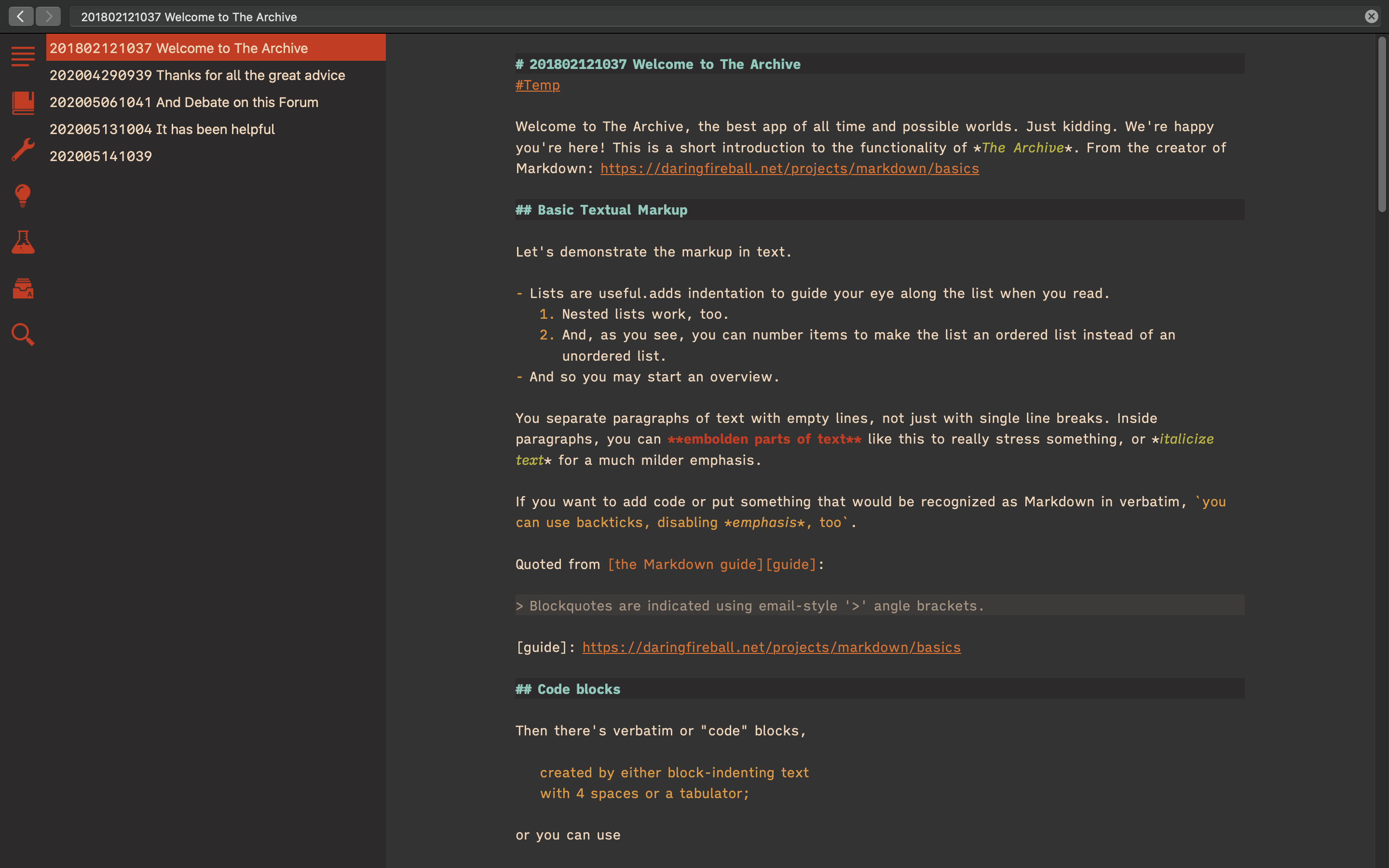 Götenburg
Inspirations: the artist Simon Stålenhag and pen-paper-coffee-syntax (atom)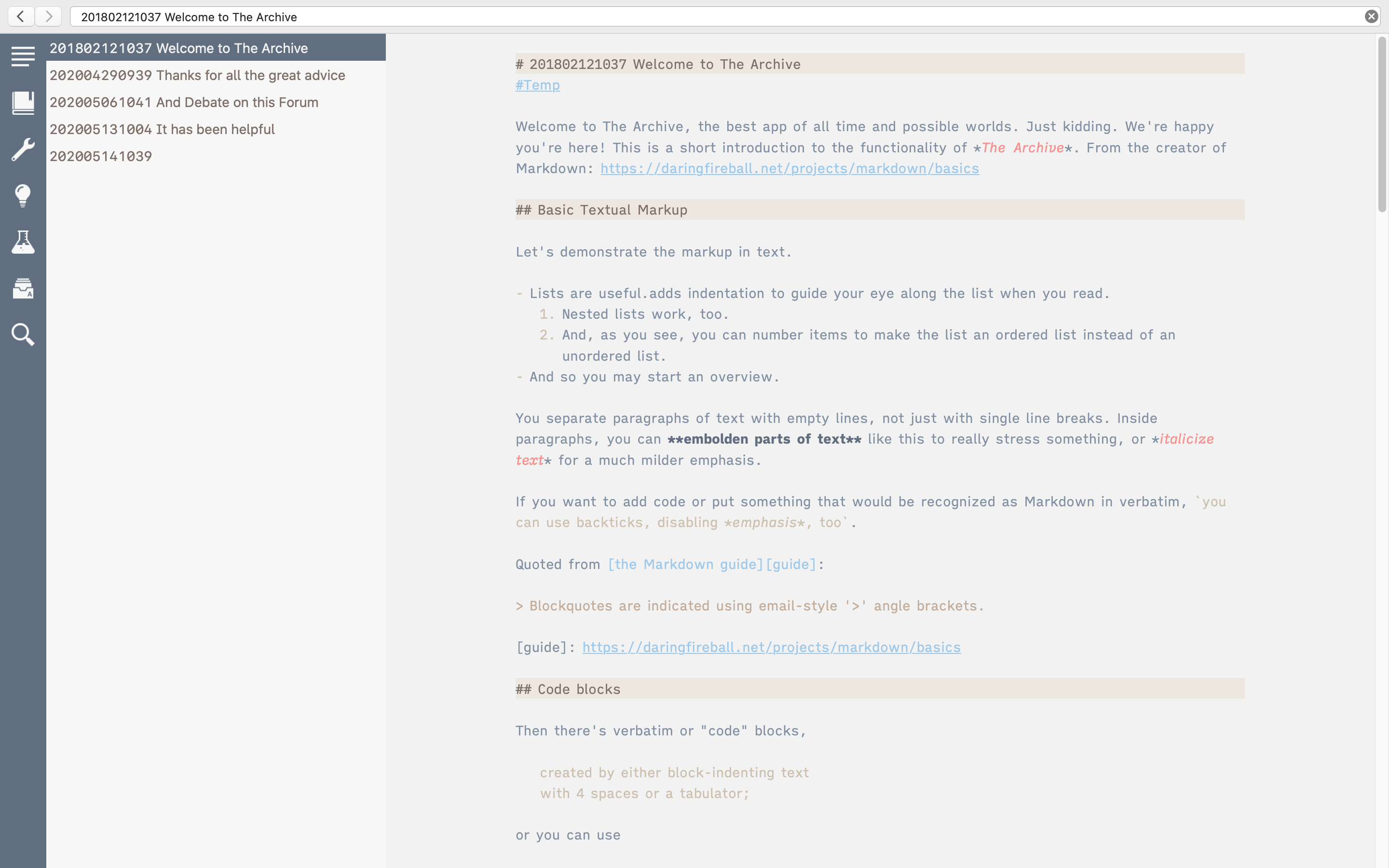 Rotterdam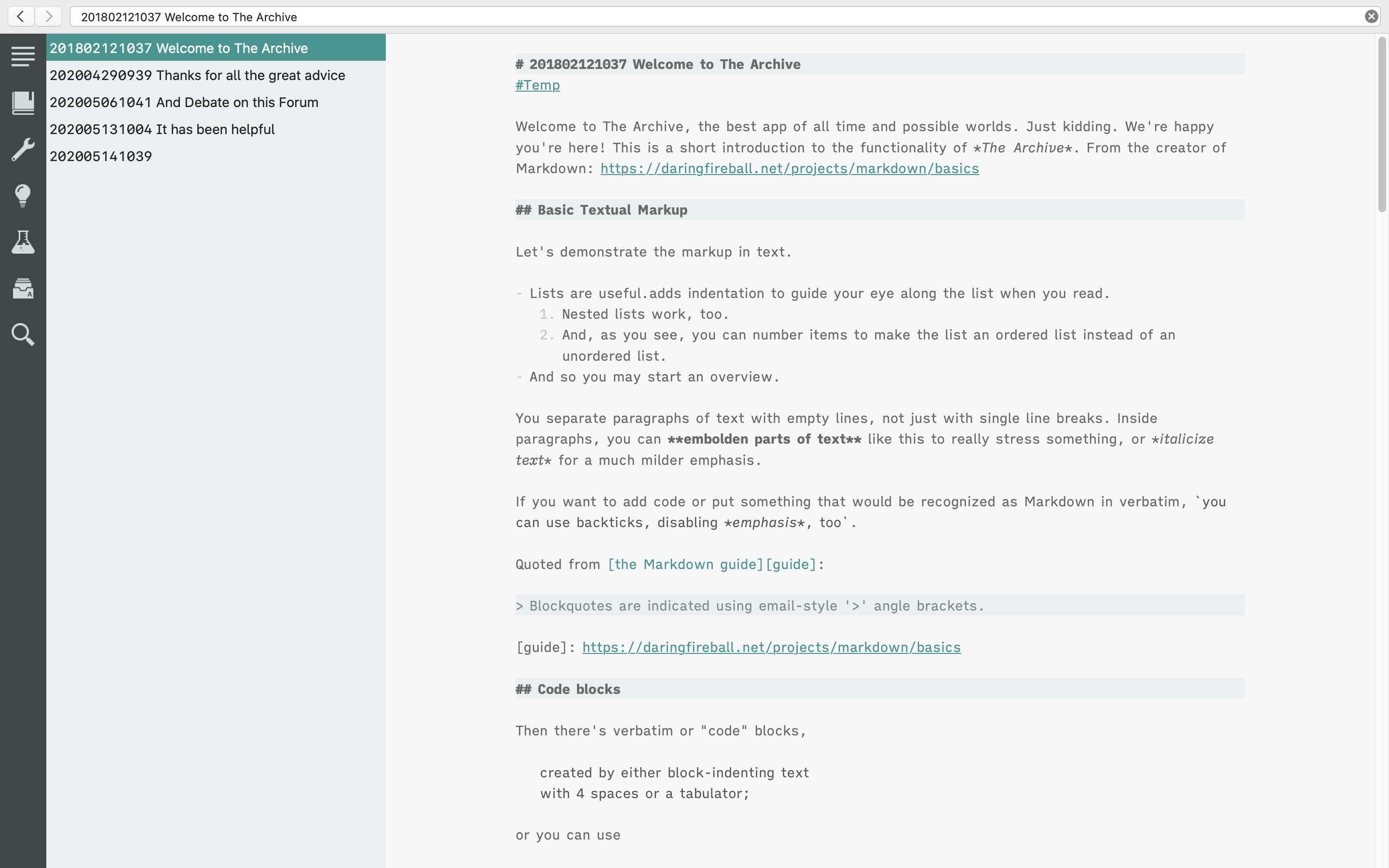 Post edited by RedArc on
Howdy, Stranger!
It looks like you're new here. If you want to get involved, click one of these buttons!
Quick Links
Categories
In this Discussion