---
Everyone knew this but me, laugh at me if you like. 🤦🏻‍♂️
As a public service announcement, I am admitting it did not occur to me until February 25 that you could edit your profile and set notification preferences and get emails informing you of activity on the forum. Often the obvious eludes me.
To save anyone embarrassment of acknowledging they did not know or think about this either and therefore not one of the "cool kids" here are the preferences you can set: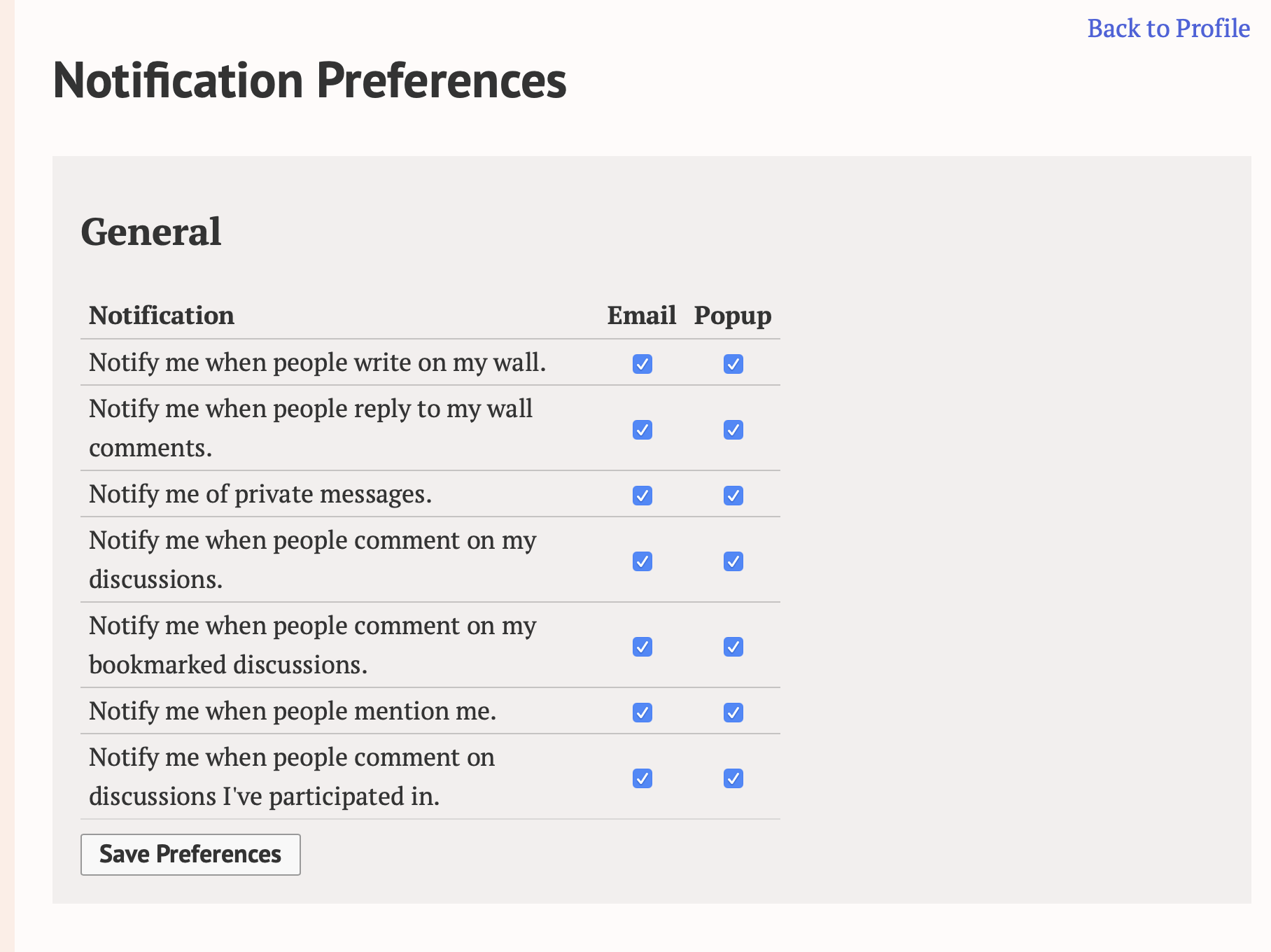 🤦🏻‍♂️
Howdy, Stranger!
It looks like you're new here. If you want to get involved, click one of these buttons!
Quick Links
Categories