---
Newbie question about the GUI
I see screenshots in which the column at the left lists notes not just by their ID numbers but also includes the titles. What do I need to do to see the titles?
Here's what my GUI looks like: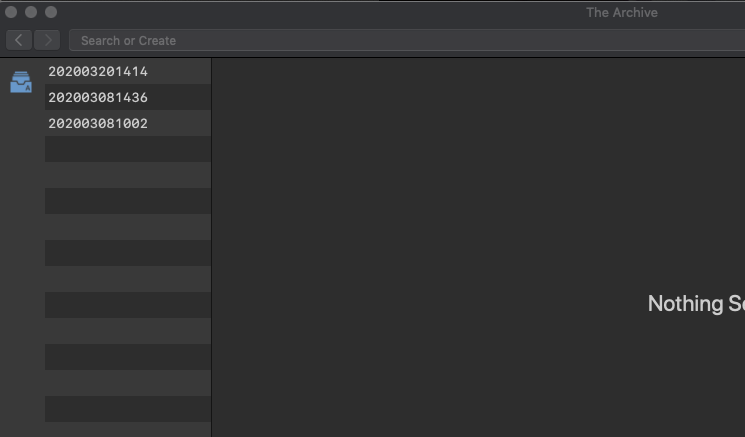 Here's an example of what I would like to see:

Post edited by pmdulaney on
Howdy, Stranger!
It looks like you're new here. If you want to get involved, click one of these buttons!
Quick Links
Categories