---
[Markdown Best Practices] Two Spaces = New Line = Lame
Can someone with more historical knowledge of markdown or coding explain to me why some apps (thankful not The Archive), require two spaces after a line for it to recognize a New Line (ie a Carriage Return)?
Here's an example of the, in my opinion, non-optimal behavior. This: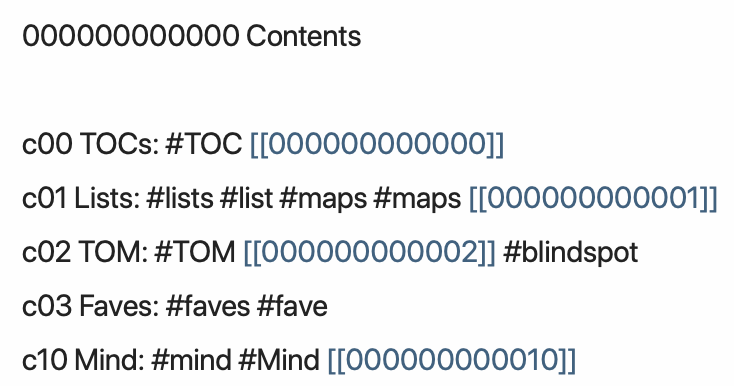 Is previewed as this: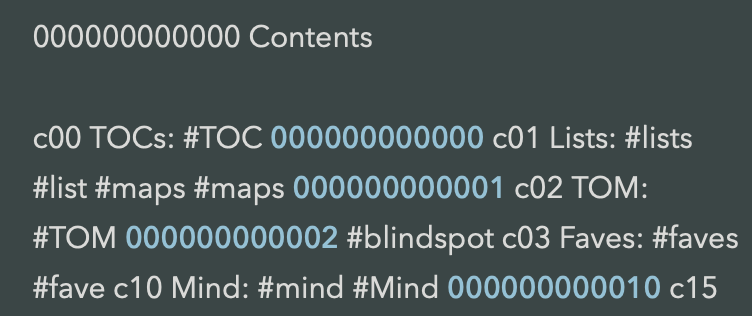 Howdy, Stranger!
It looks like you're new here. If you want to get involved, click one of these buttons!
Quick Links
Categories
In this Discussion