---
[Theme] Bear "Default" and "Dark Graphite"
I was using the Bear app for a while before I discovered The Archive app. It was obvious to me that I had to switch, but I missed the unique themes of the Bear app. I've attached respectable versions of the "Default" and "Dark Graphite" Bear app themes, named "RaspBeary (Light)" and "BlueBeary (Dark)," along with screen shots. Note that I have chosen to use bold text as a "highlighter" option. Enjoy!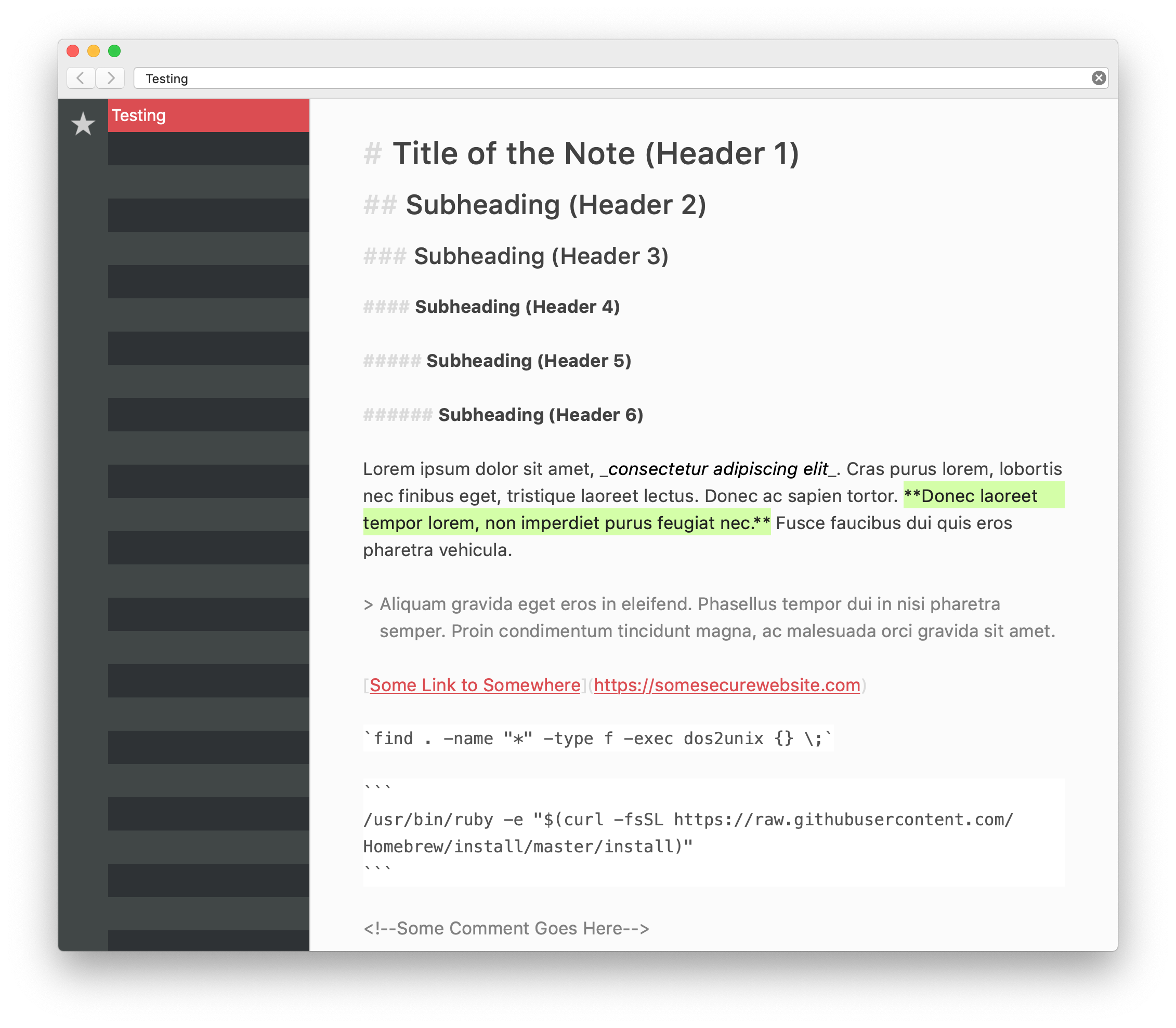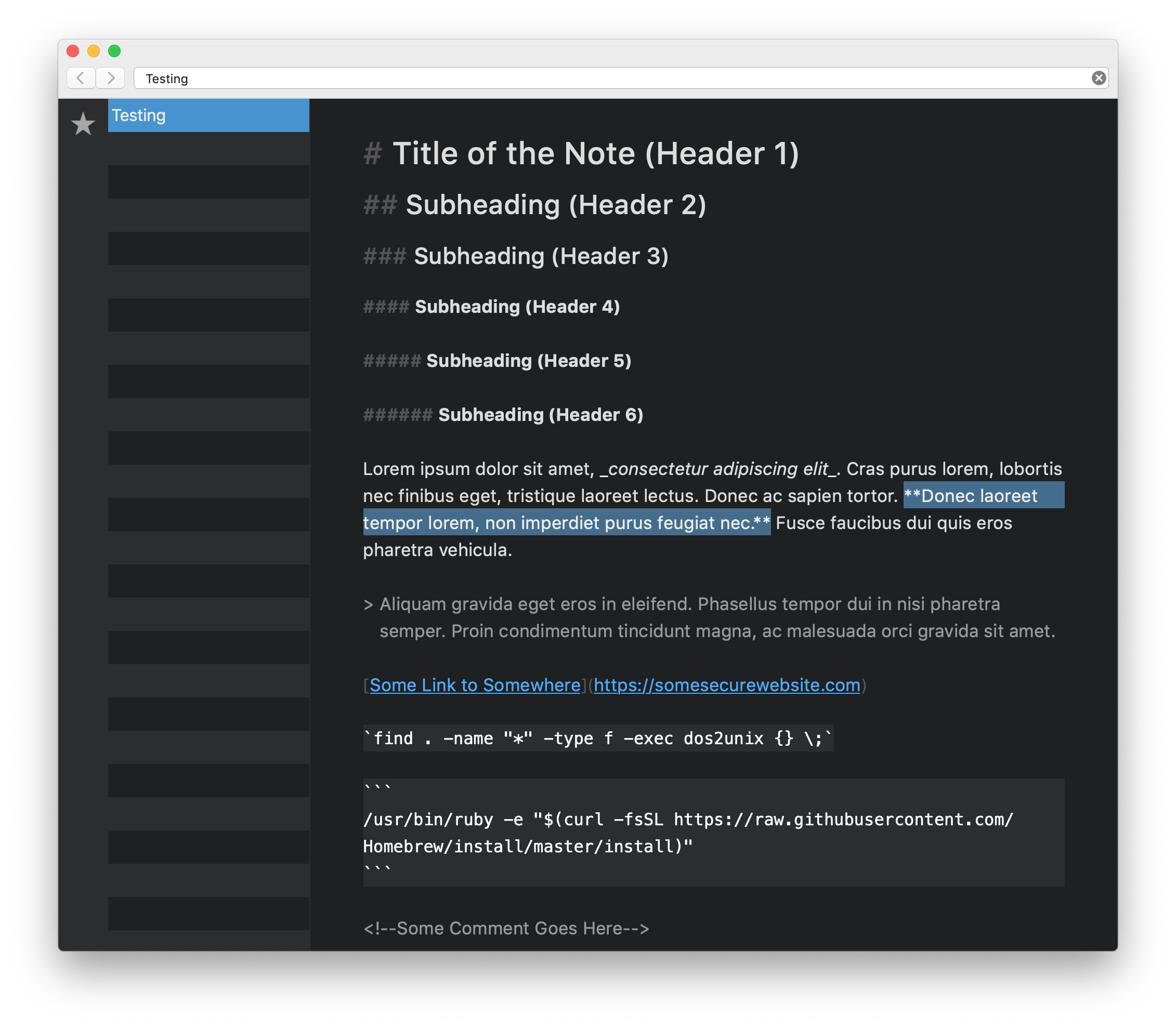 Howdy, Stranger!
It looks like you're new here. If you want to get involved, click one of these buttons!
Quick Links
Categories
In this Discussion