---
The Archive v1.1.0 Is Out!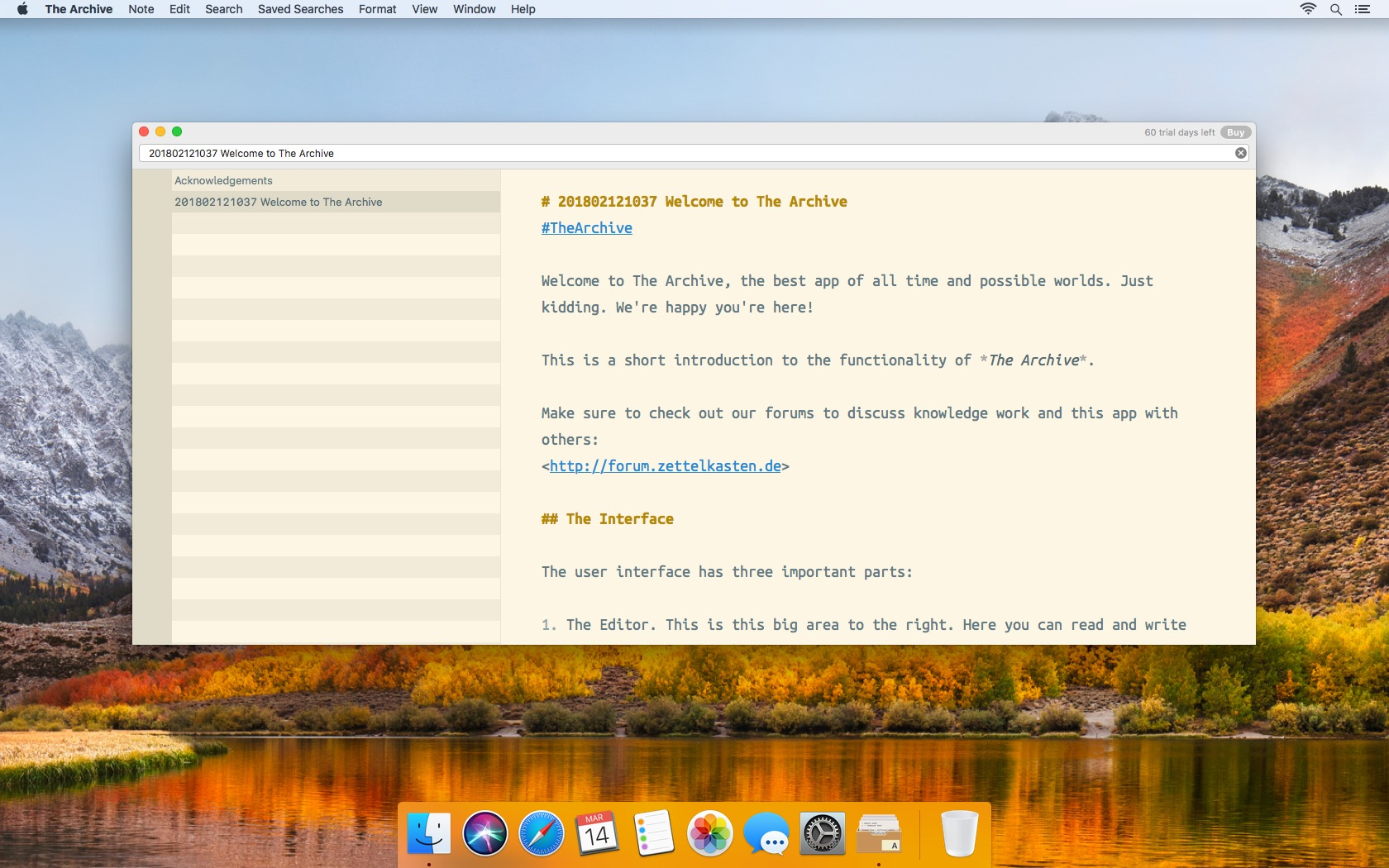 Thanks to all the bug reports and user suggestions here and via email, The Archive v1.1.0 is out, sporting sexier themes, less cramped user interface, and most notably rock-solid support for external changes to files managed by The Archive!
Huge applause to @Basil for spending so much time testing external file changes, and for keeping the PrettyFunctional theme up to date.
Howdy, Stranger!
It looks like you're new here. If you want to get involved, click one of these buttons!
Quick Links
Categories