---
Apple Freeform app as a digital desktop/workbench?
With macOS Ventura 13.1 released a week ago, and iOS/iPadOS 16.1, Apple released their "Freeform" app.
It's an infinite (AFAIK) canvas application with some drawing/annotation features common on iPads, some shape and vector features common in Pages/Keynote, live collaboration (their big selling point), images and file attachments.
Videos that show what you can do:
How to use Freeform | Apple Support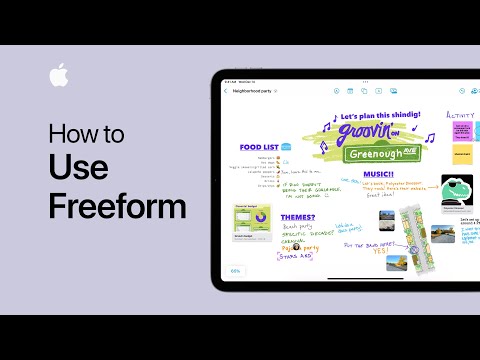 How To Use Apple's New Freeform App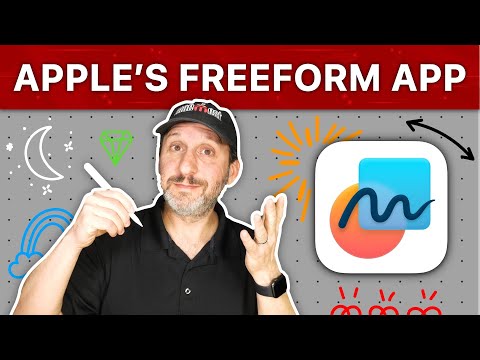 Apple's New Secret Weapon, Freeform | A Complete Walkthrough! | iOS & iPadOS 16.2
This is focusing about collaboration and multi-device usage: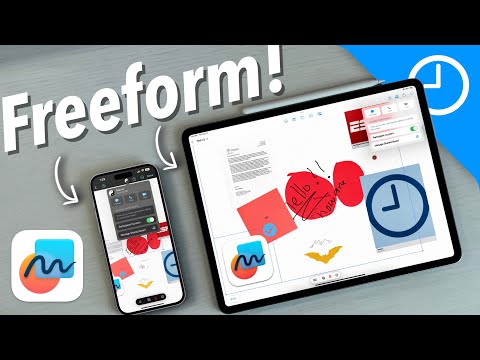 ---
I was interested in checking out how well the file stuff performs.
Can this be a digital desktop for writing projects? Or the current project workbench?
Anyone here using that?
My own experience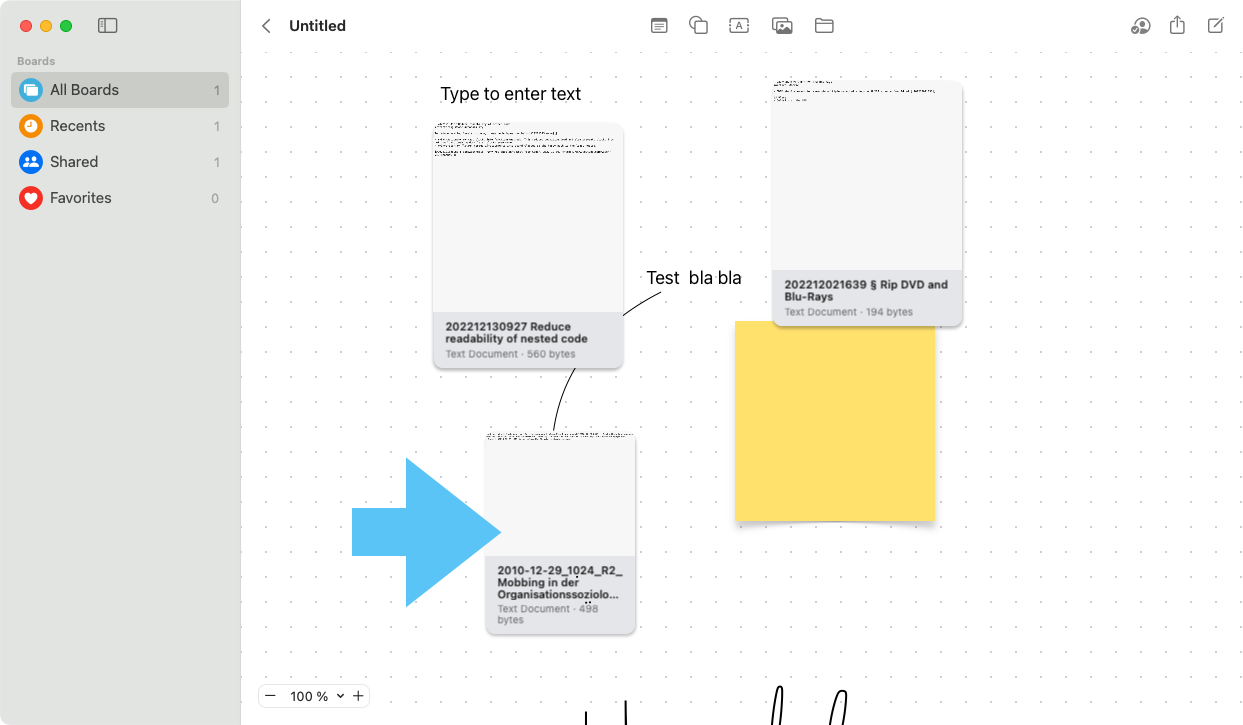 I don't think it'll work for me: I can drag and drop Markdown files onto the canvas, but only as embedded copies. This makes sense for sharing/collaboration. But I'd personally want a digital desktop that merely links to my files so I can continue to edit them in The Archive. (Insert sad panda picture here)
Howdy, Stranger!
It looks like you're new here. If you want to get involved, click one of these buttons!
Quick Links
Categories