---
Thinking outside the box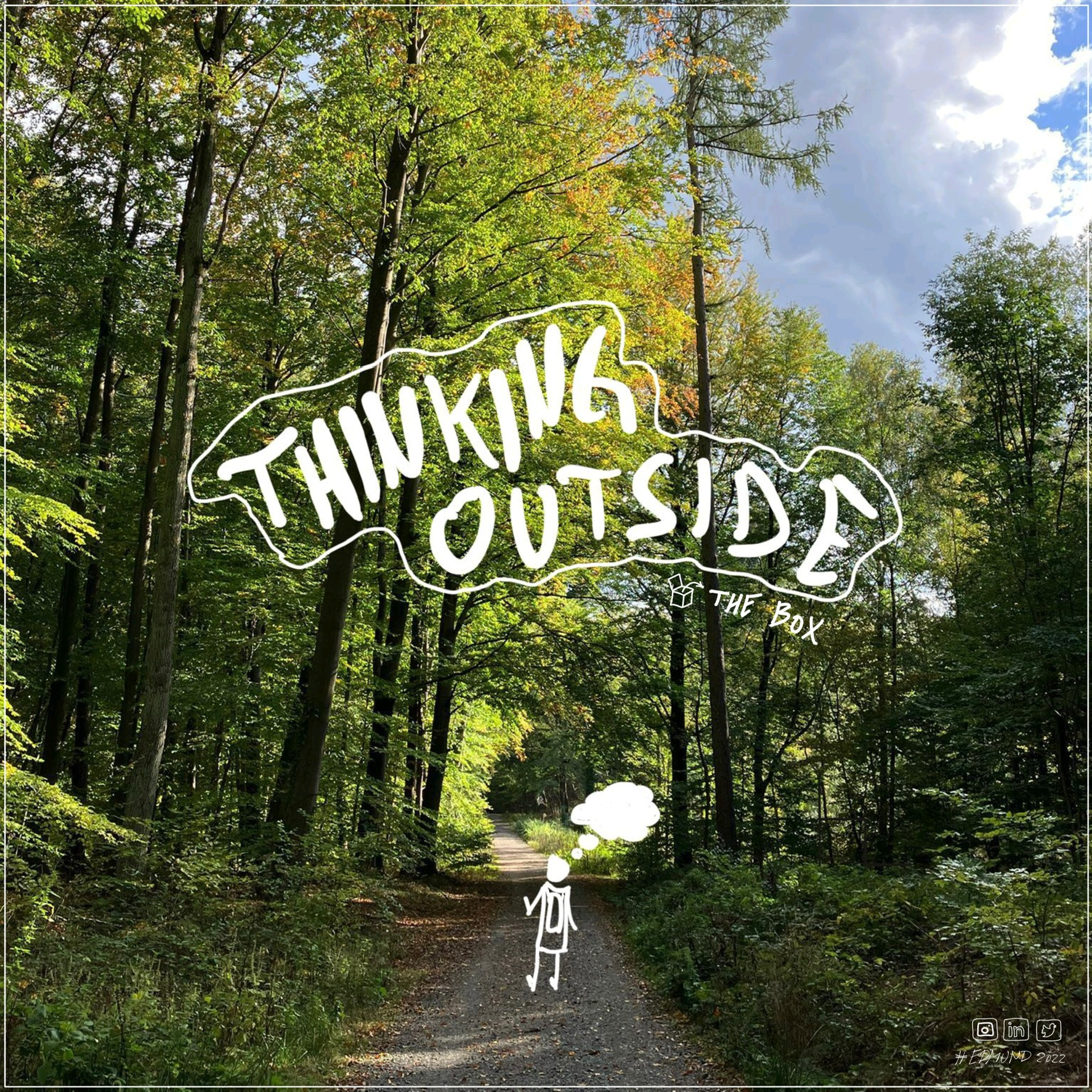 I'm used to live in a box - my home. I'm working in a box - my office. I travel in a box - my car. My thinking is connected with a slip box - my Zettelkasten. And I love all my boxes.
Sometimes I feel the need to think outside the box. Is it possible from within a box?
Questions:
What are your preferred places for thinking?
If your are outside, do you think inside the box?
If you get paid for thinking, where did you earn your money? Inside or outside?
Howdy, Stranger!
It looks like you're new here. If you want to get involved, click one of these buttons!
Quick Links
Categories