---
TheBrain as a slip-box?
Hi everyone!
I've been using The Archive for several days. It's a great tool, I love its icon and I must say that it's a noble intiative to allow this forum to talk about another apps than The Archive itself. But, at the present time, coming from Tinderbox, I need a more complex tool in order to handle a lot of notes. That's the reason why I was wondering if you have any thoughts about another tool I'm currently testing: TheBrain app. I'm trying to follow some of the Zettelkasten principles and as permanent notes have to be organized in a sequential and numbered way, I question myself: is the way TheBrain works a good process to create a Slip-box? It's sequential if you want to and you can also view your notes in a graphic mode which is useful when it comes to focus on some specific topic aspects.
This is a screenshot of my first permanent note: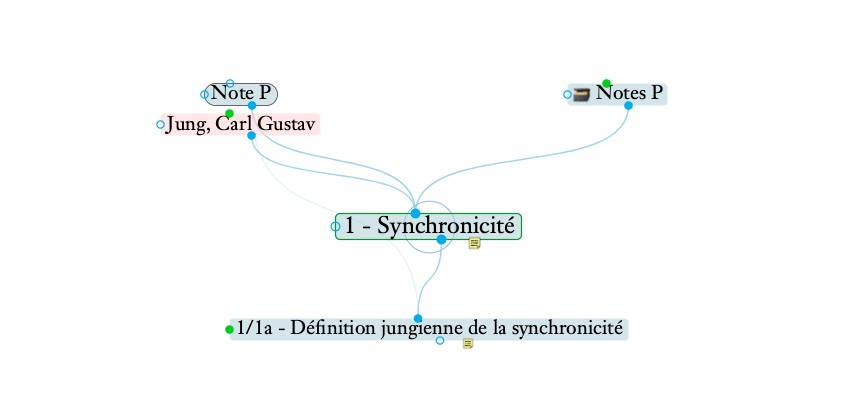 Howdy, Stranger!
It looks like you're new here. If you want to get involved, click one of these buttons!
Quick Links
Categories
In this Discussion