---
What is the purpose of this folder icon A (check screenshot)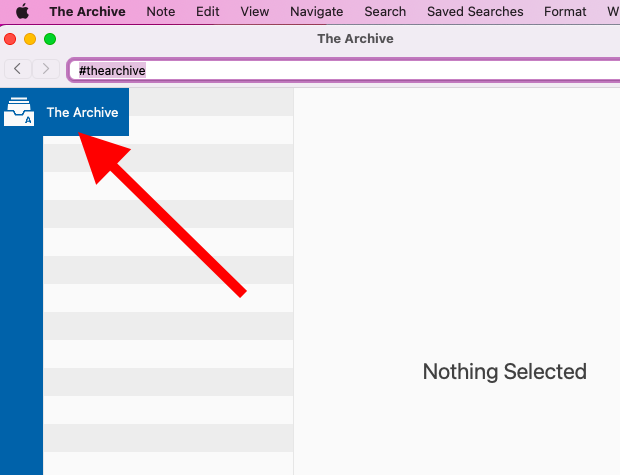 Okay, I am an avid recent user of the app.
Now I have lot of folders which I keep changing as per the project I am working on. I thought this button click on = "A' would change the working folder. But it just shows an empty sheet. (Check screenshot).
So what is the function of this click here? How to use it?
TL:DR
So my real question is "Is there a way I can change the folder via a keyboard shortcut quickly?"
Howdy, Stranger!
It looks like you're new here. If you want to get involved, click one of these buttons!
Quick Links
Categories