---
Saved Searches quick keys showing modified characters
Hello,
Running Version 1.6.1 (182).
The characters displaying in my Saved Searches are showing the modification keys AS WELL AS the modified character (instead of the regular character) in the menu, even though the shortcut is configured correctly.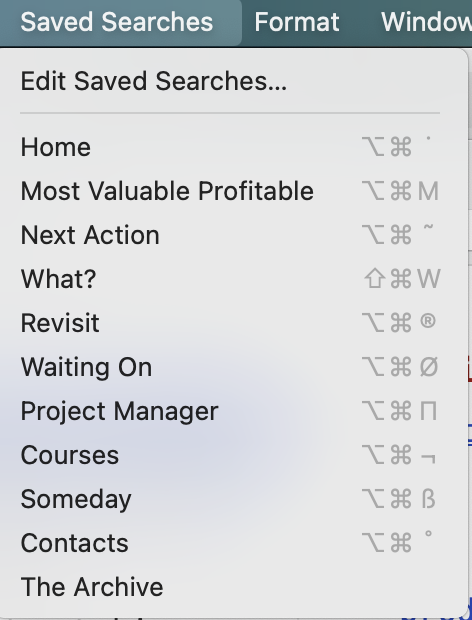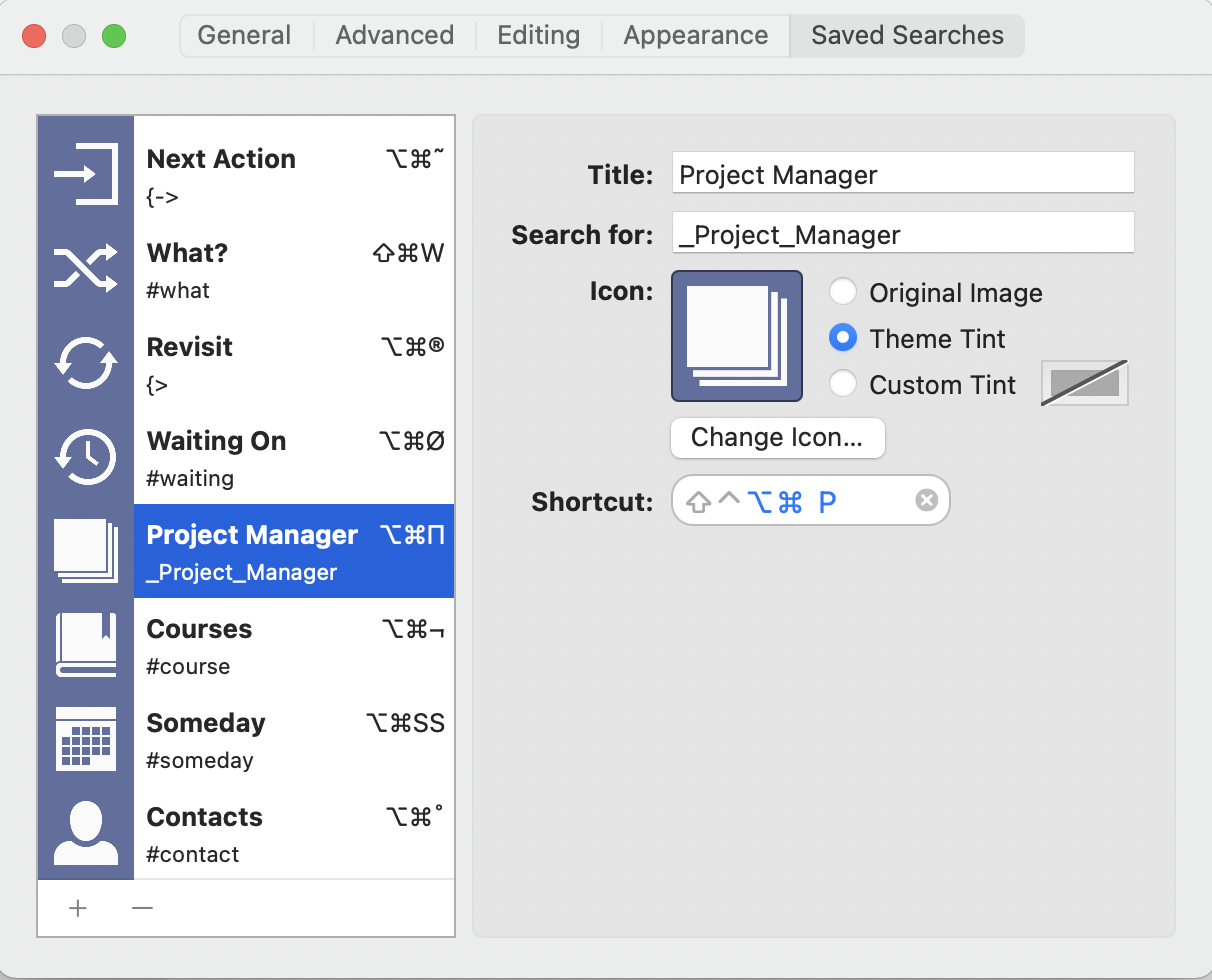 Howdy, Stranger!
It looks like you're new here. If you want to get involved, click one of these buttons!
Quick Links
Categories
In this Discussion