---
Org Roam - Zettelkasten using Emacs and Org-Mode
Hi, I didn't find that this was posted in the forum so I will leave you guys with the video of an Emacs conference (2020) where they showcase Org-Roam.
Another good excuse to use the emacs and Org-Mode environment if you aren't already using it.
Free, personal, private and updated. Well and maybe hard to master.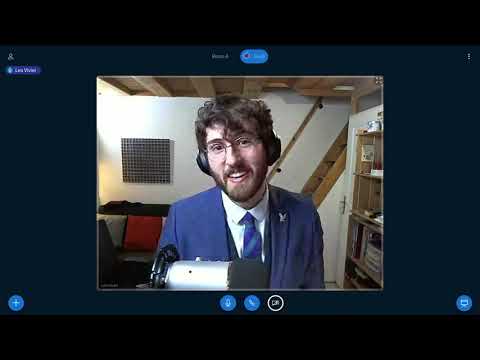 Also, consider Beorg for iOS so you can see your Org docs with your iPhone.
Howdy, Stranger!
It looks like you're new here. If you want to get involved, click one of these buttons!
Quick Links