---
What I've learned by publishing 100 articles in a row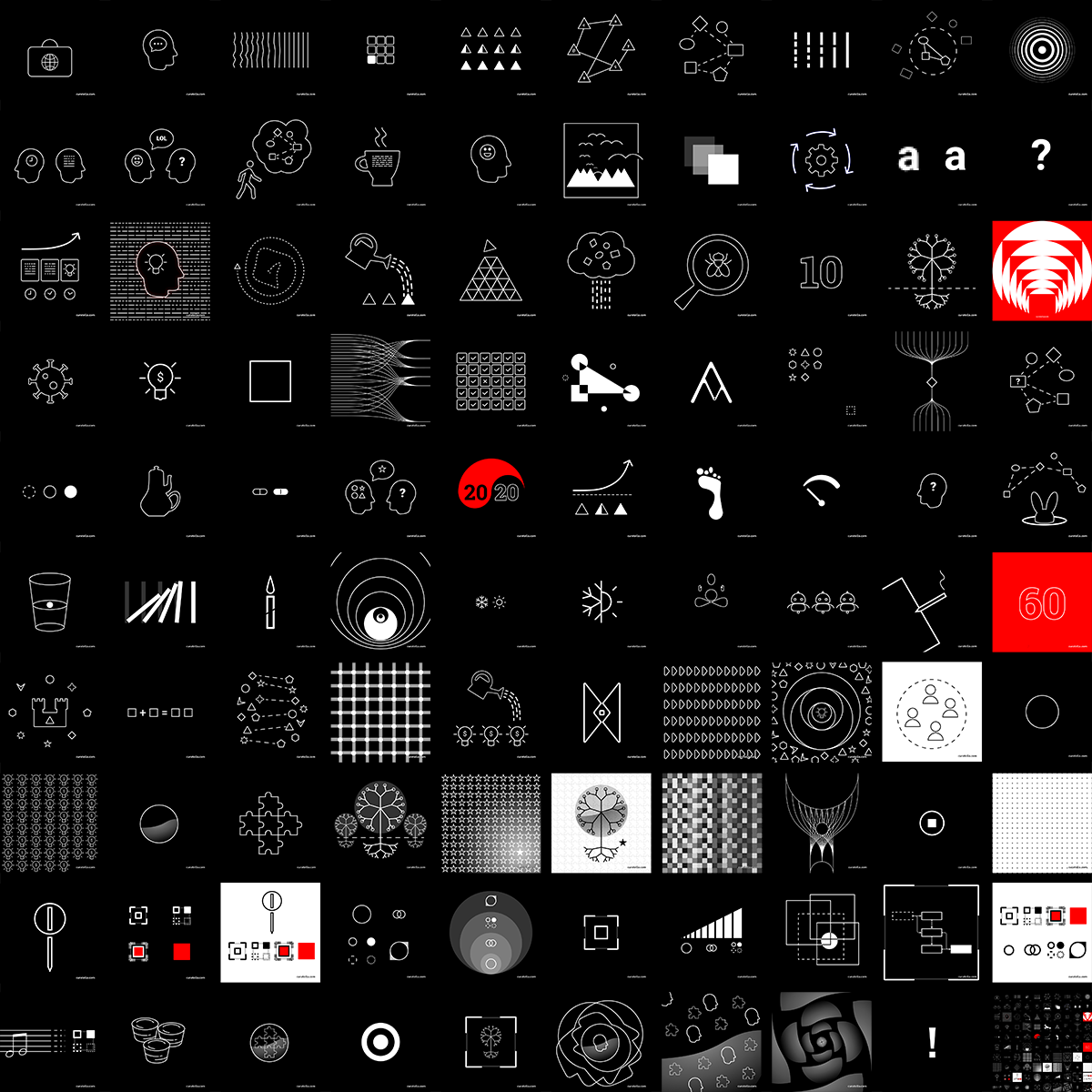 https://curatella.com/writing-100-daily-articles/
A reflection on the best lessons learned by writing and publishing an article every day for 100 days.
Thanks to the Zettelkasten Forum for the precious support in this project.
Howdy, Stranger!
It looks like you're new here. If you want to get involved, click one of these buttons!
Quick Links
Categories
In this Discussion