---
The latest, state of the art, incremental reading tool!
Don't laugh too loudly, but the bookmark is making a huge comeback for tracking position while reading books. Particularly books from that wealth of knowledge called your local public library. Where many of the best of these books are found. These books often are unattainable on an iPad or any new-fangled mobile app.
This particular bookmark has been upgraded to "BookMark V2.7" with the addition of the seven 3M Post-it page tabs. This new feature facilitates incremental reading because there are only seven tabs and once they are used up, you have to stop and create notes from the seven marked references in the book in order to reclaim the page tabs for the next round of incremental reading.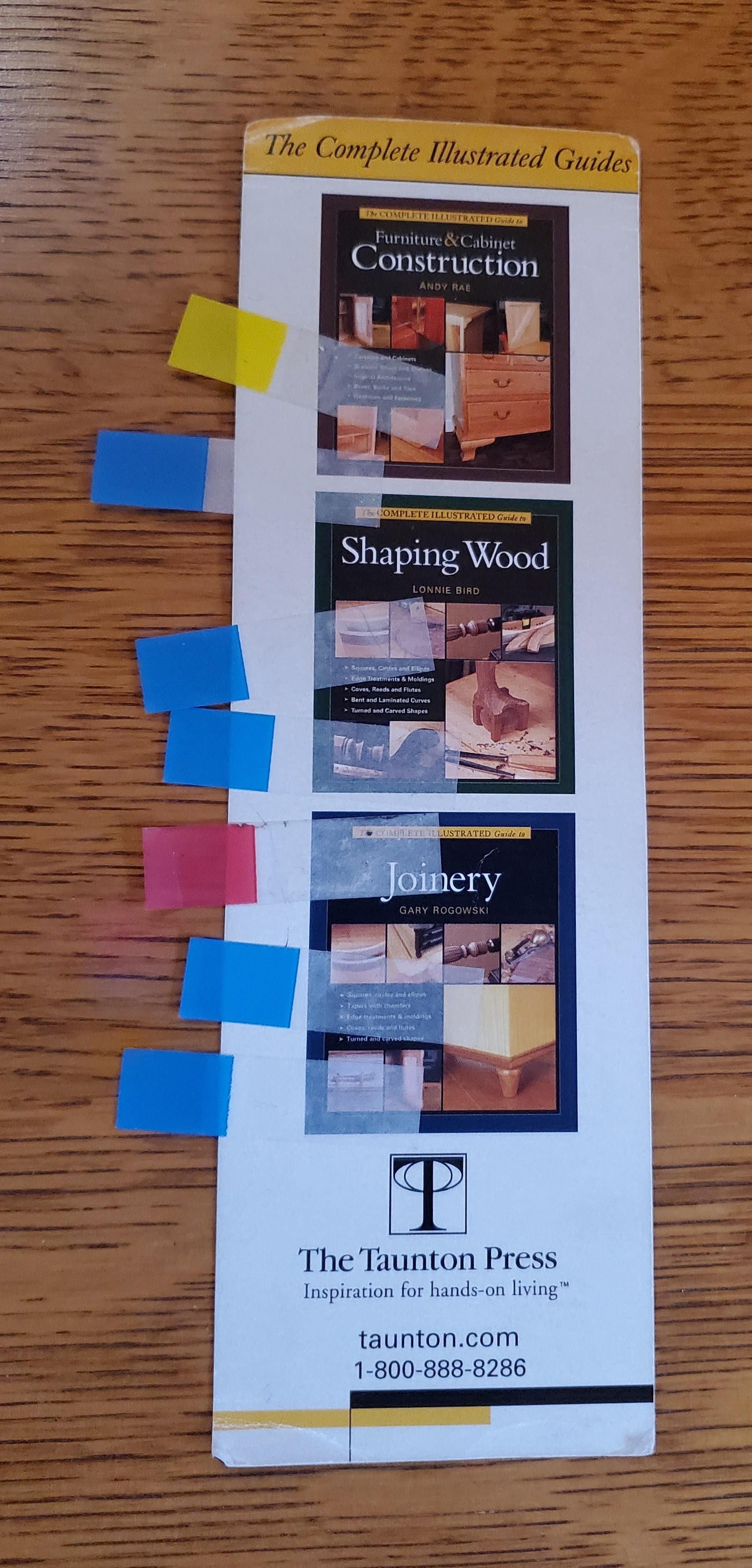 Will Simpson
"Read Poetry, Listen to Good Music, and Get Exercise"
kestrelcreek.com
Howdy, Stranger!
It looks like you're new here. If you want to get involved, click one of these buttons!
Quick Links
Categories
In this Discussion