---
I would love to become a Knowledge Entrepreneur
That is why after having achieved my goal of writing 30 articles in 30 days, I am writing my... 32nd article.
It's been 20 years I am looking for a way to be an independent entrepreneur sustained by what I create: articles, mostly. It is definitely knowledge, but what is its value? That is one of my recurring questions and quests.
Stumbling into a creative meeting, I've found myself, once again, reflecting on this topic.
So, I wrote this: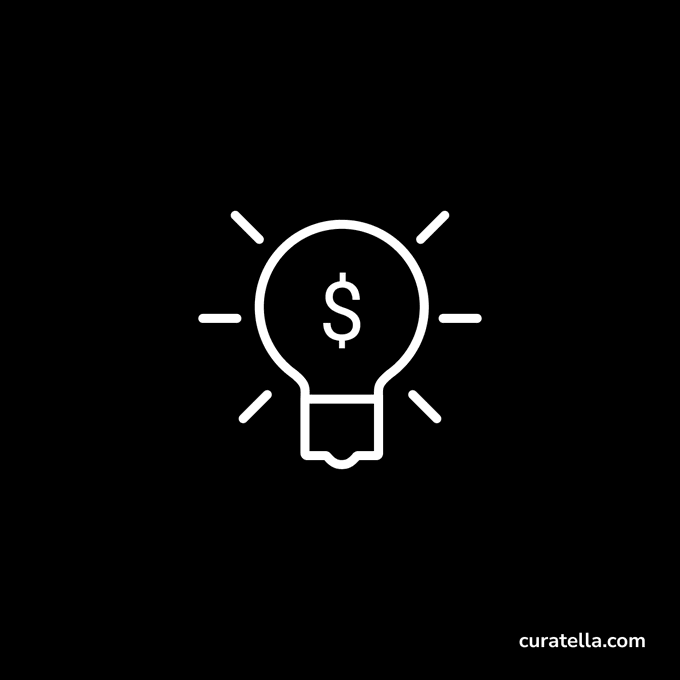 Expert? Show up, provide value, and we'll see.
https://curatella.com/expert-show-up/
Practice, study, and be prepared to show up and provide value with your expertise. Welcome to the era of the Knowledge Entrepreneur.
Howdy, Stranger!
It looks like you're new here. If you want to get involved, click one of these buttons!
Quick Links
Categories
In this Discussion