---
Process And Create New Ideas
Inspire by recent discussions, and now that it is Spring Break, I have some time with my head not buried in a book. I created this note and want to share it.
I'm exploring the ideas of Directional and Indirectional attention and how they might relate to effective and ineffective procrastination.
Comments welcome.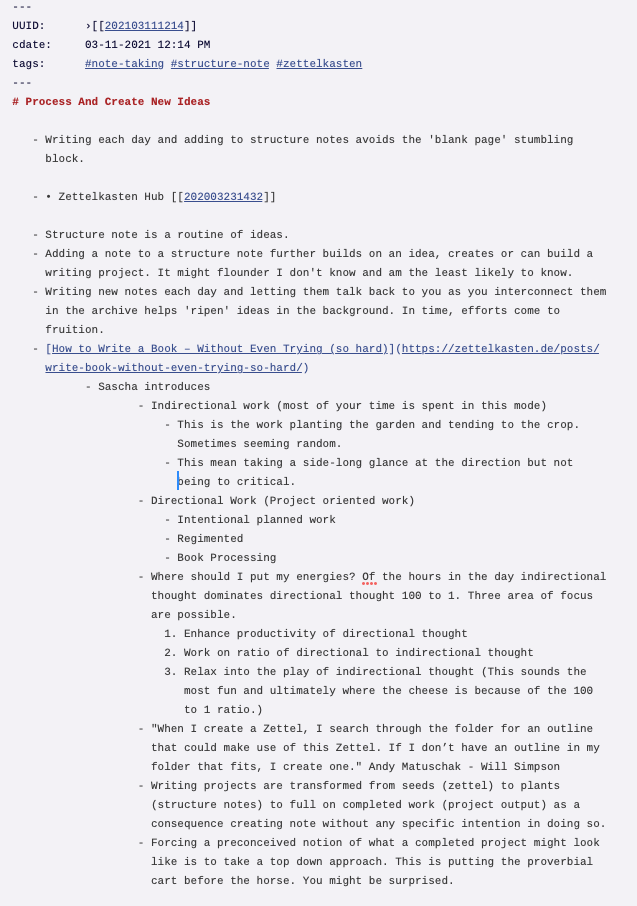 Howdy, Stranger!
It looks like you're new here. If you want to get involved, click one of these buttons!
Quick Links
Categories