---
A New Year's toast to the Zettelkasten forum
2020 has been an outstanding year for Zettelkasten in general!
I joined about a year ago and I really must say that this forum is one of the nicest and most interesting places on the Net.
Happy New Year to all and stay safe!!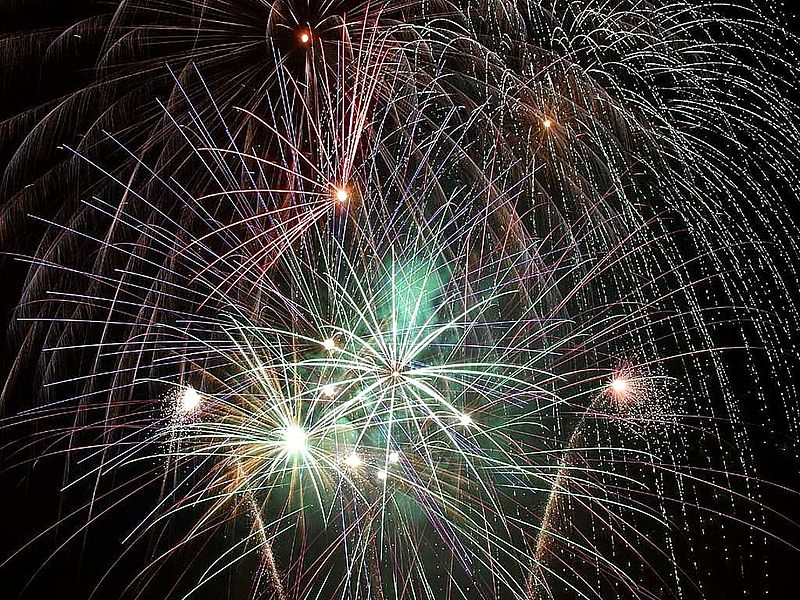 Howdy, Stranger!
It looks like you're new here. If you want to get involved, click one of these buttons!
Quick Links
Categories