---
Working with The Archive and Tinderbox
I work with The Archive on a daily basis. From time to time, I use Tinderbox (especially the Map View) to analyse my repository, organise it, identify new connections.
I have one Tinderbox file where I capture the notes (read-only) and use Agents to separate projects using the hashtags on the notes (having one Map View per project).
My actual file has got very complex, with lots of small tweaks, after 2-3 years working on it. But I just did a simplified version with the fundamentals and posted it on the Tinderbox Forum, for those who might be interested.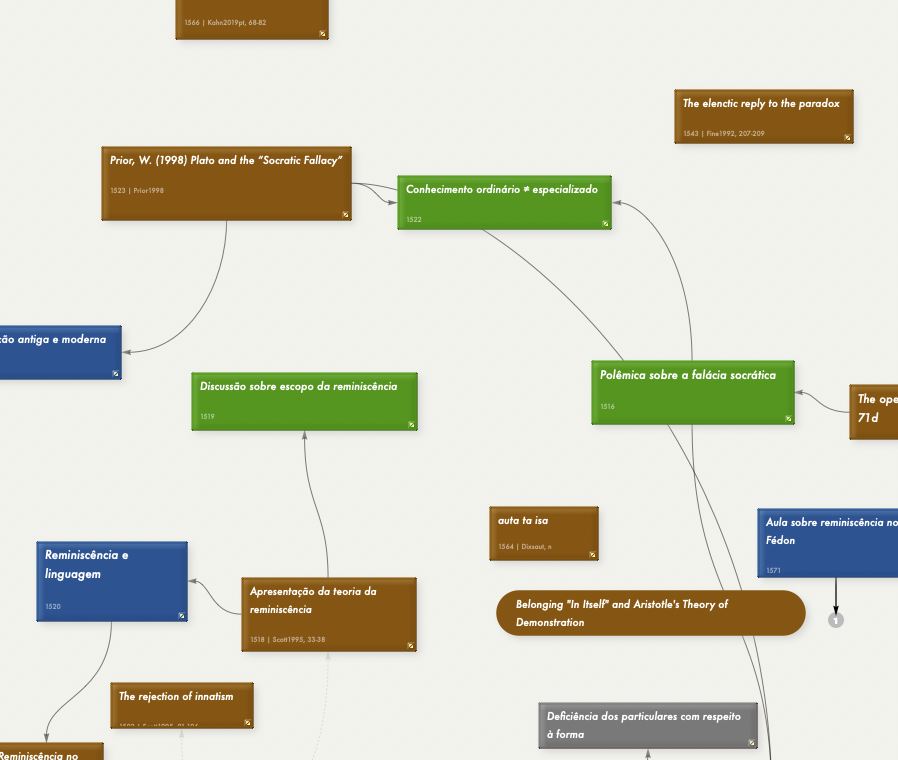 Howdy, Stranger!
It looks like you're new here. If you want to get involved, click one of these buttons!
Quick Links
Categories
In this Discussion