---
Embedding Images into Notes
Hi Everyone,
I do a lot of Industrial Design and History of Art Research. From what I understand, so far, The Archive doesn't allow us to embed images into notes. I can add links, of course, but the quick visual reference is much better for the type of research my colleagues and I do.
I found Markdown Monster (https://markdownmonster.west-wind.com/) that allows embedding images into Markdown documents.
In this youtube link, you can see how images can be embedded in Markdown Monster.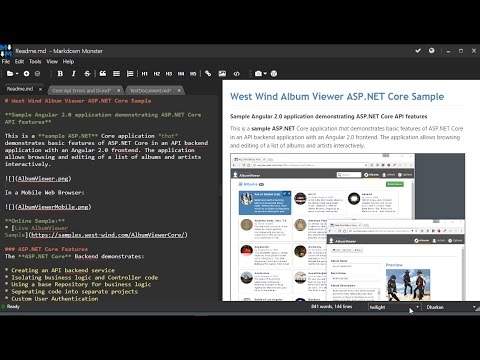 This question is for The Archive team, would you guys consider adding images/embedding them into the notes as a feature in the future?
Thanks!
Howdy, Stranger!
It looks like you're new here. If you want to get involved, click one of these buttons!
Quick Links
Categories
In this Discussion