---
Surfing Structure Notes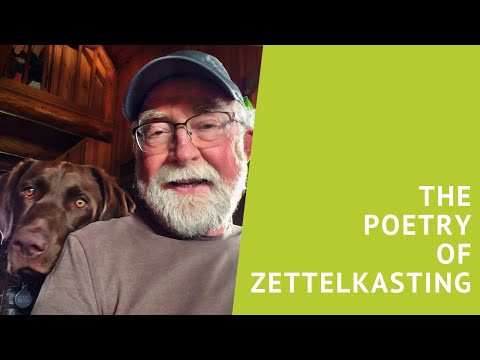 This video demonstrates navigating ideas using a structure note as a reference traversing the structure without becoming lost.
Mousing around, clicking incessantly on links, constantly losing focus, and backtracking is so painful.
A structure note is far more than a list of other notes. It places ideas in a connecting context. The value of structure is enhanced with writing. Surround the ideas with context. A structure note is not atomic, growing, and growing as idea momentum grows.
In this short video, I demonstrate a "Two Window Workflow" with the structure note on the right. I click on the links in the structure note and the target note launch in the second window. I don't lose context as the structure note remains in view. I can review and refactor either note.
Notice that the structure note includes Grouped links and many of those links are annotated. The annotations are for context, which helps steer connectivity.
Structure-tags as an alternative to Structure Zettels — Zettelkasten Forum
Will Simpson
I must keep doing my best even though I'm a failure. My peak cognition is behind me. One day soon I will read my last book, write my last note, eat my last meal, and kiss my sweetie for the last time.
kestrelcreek.com
Howdy, Stranger!
It looks like you're new here. If you want to get involved, click one of these buttons!
Quick Links
Categories
In this Discussion